AWC-SB: Friend-Raiser & Member Appreciation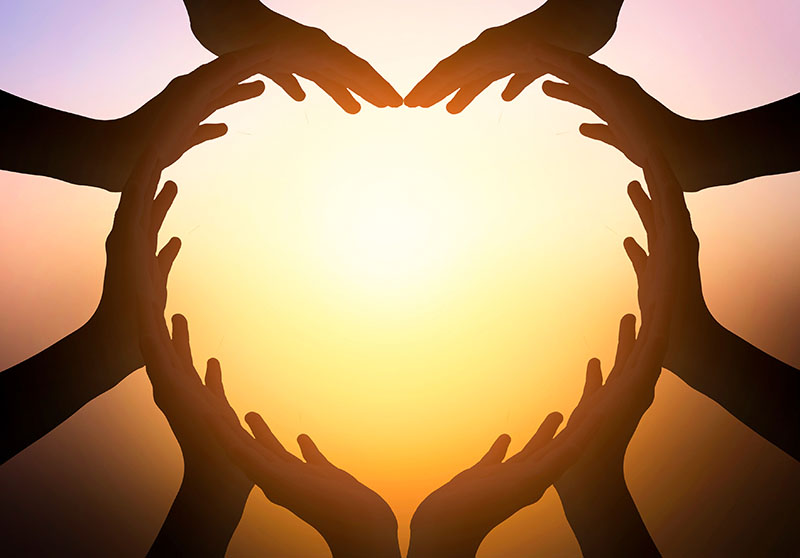 Best Bet
Wine
La Lieff Wines
**Events may have been canceled or postponed. Please contact the venue to confirm the event.
Date & Time
Wed, Jun 07 5:30 PM - 7:00 PM
The Santa Barbara Chapter of the Association for Women in Communications (AWC-SB) will have its annual Friend-Raiser and Membership Appreciation event from 5:30 to 7 p.m. on June 7 at La Lieff Wines in Santa Barbara's Funk Zone at 210 Gray Avenue. Members will receive a complimentary beverage; no-host drinks for guests. For more information, contact Joan Tapper at joantapper@cox.net. To RSVP for the event, visit https://awcsb.org/.