Bottle Feeding Kitten Shower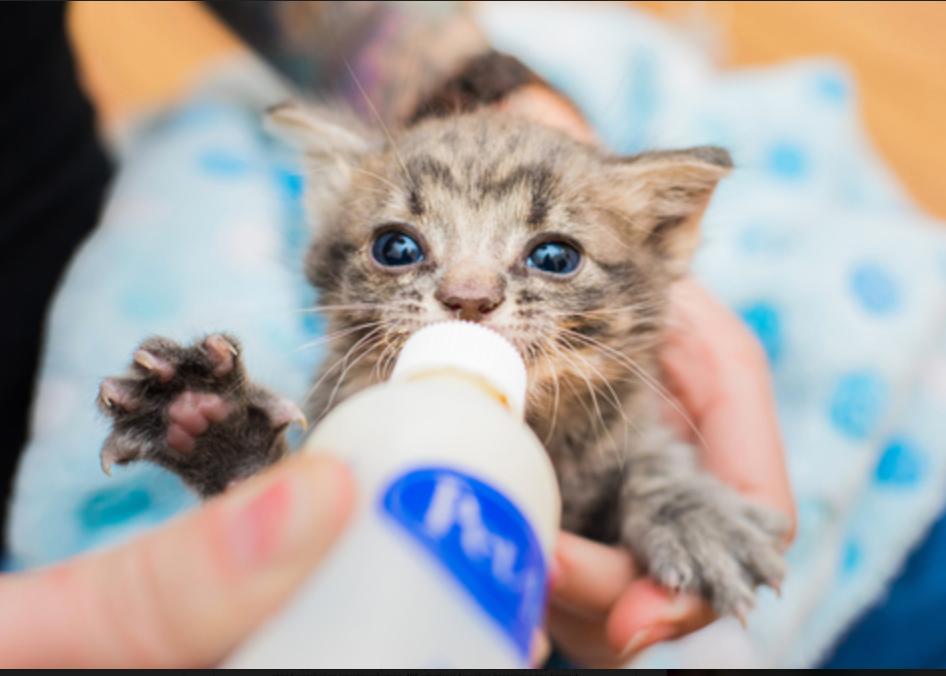 Animals
Benefit/Fundraiser
Cat Therapy
**Events may have been canceled or postponed. Please contact the venue to confirm the event.
Date & Time
Sun, Apr 28 11:00 AM - 12:00 PM
Sun, Apr 28 12:30 PM - 1:30 PM
It's that time of the year again when kittens are flooding our rescue partner. Sounds very cute, right? But Stray Cat Alliance needs resources to take care of these tiny babies. That's where your help comes in!
Join us on April 7th and April 28th for a the most unique baby shower you've ever been to, a Kitten Shower!!
Stray Cat Alliance will be bringing newborn kittens into Cat Therapy to show guests how to bottle feed and properly care for them. It isn't an easy-peasy job to make sure these babies grow and develop into adoptable cats!
The purpose of this party is to raise awareness, learn about what goes into saving kittens lives, raise funds for them, and have an unforgettable time. We will learn a lot of new things and, of course, have a cuteness overload! And just by being there and participating people will be helping save kittens just like the ones they will meet.
Tickets are a minimum contribution of $60 with 60% of the proceeds being donated to Stray Cat Alliance. If you want to contribute an additional amount for these kittens, you totally can! Coffee, beverages and cookies will be provided.