Braille Institute Virtual Workshop – The Wide World of YouTube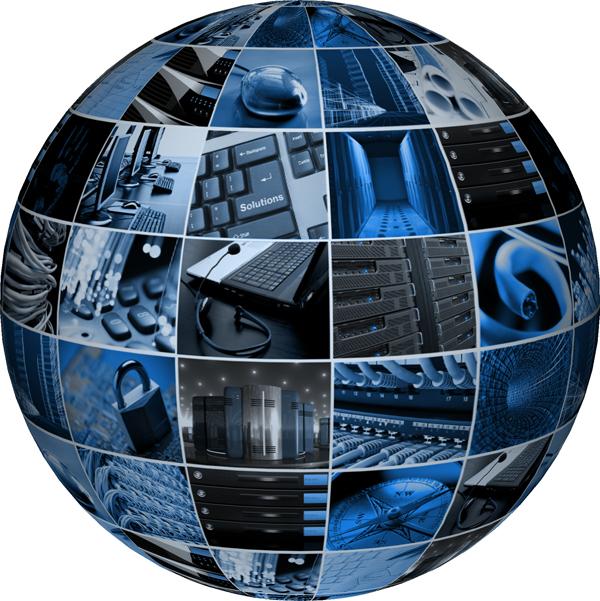 Health & Wellness
**Events may have been canceled or postponed. Please contact the venue to confirm the event.
Date & Time
Wed, Aug 25 11:00 AM - 12:00 PM
The Wide World of YouTube
Aug 25 11.00am – 12.00pm
There is a wide range of content available for free on YouTube. Learn how to access the website using accessibility tools VoiceOver and Siri on the iPhone and iPad.