Braille Institute Webinar – Learn About Fall Prevention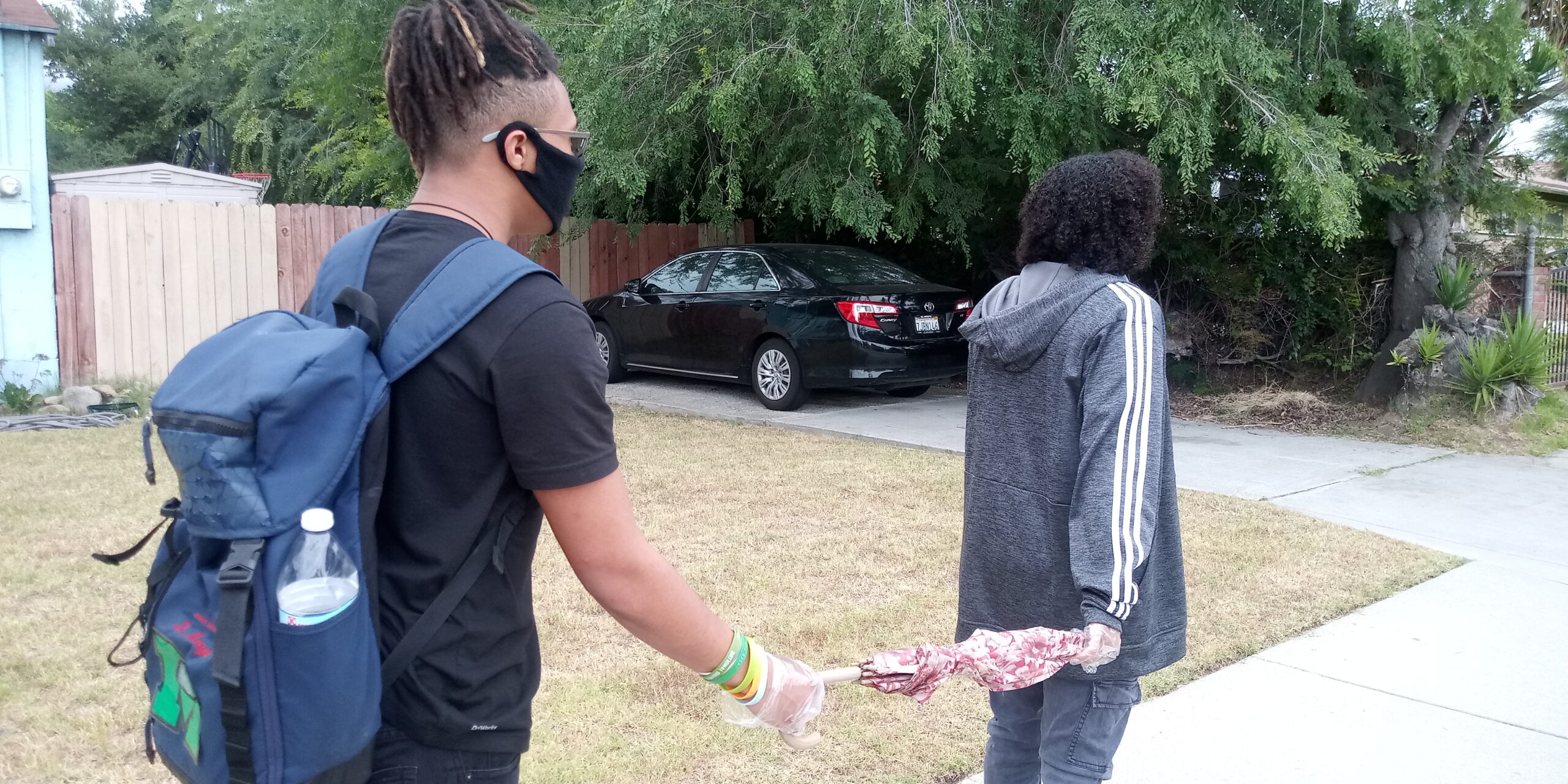 Health & Wellness
Webinar
Webinar
**Events may have been canceled or postponed. Please contact the venue to confirm the event.
Date & Time
Tue, Jun 08 10:00 AM - 11:30 AM
Learn About Fall Prevention
June 8, 10-11:30am  (next one 6/25)
One in four adults fall each year. Falls can cause serious injury postponing an active life.
Come explore the facts with us and join this discussion of the top 3 tips to help you stay steady on your feet.
Empower yourself, your family, and friends for a safe and fun summer.
Hosted by: San Diego and Riverside Centers