Braille Institute Webinar – Understanding Vision Loss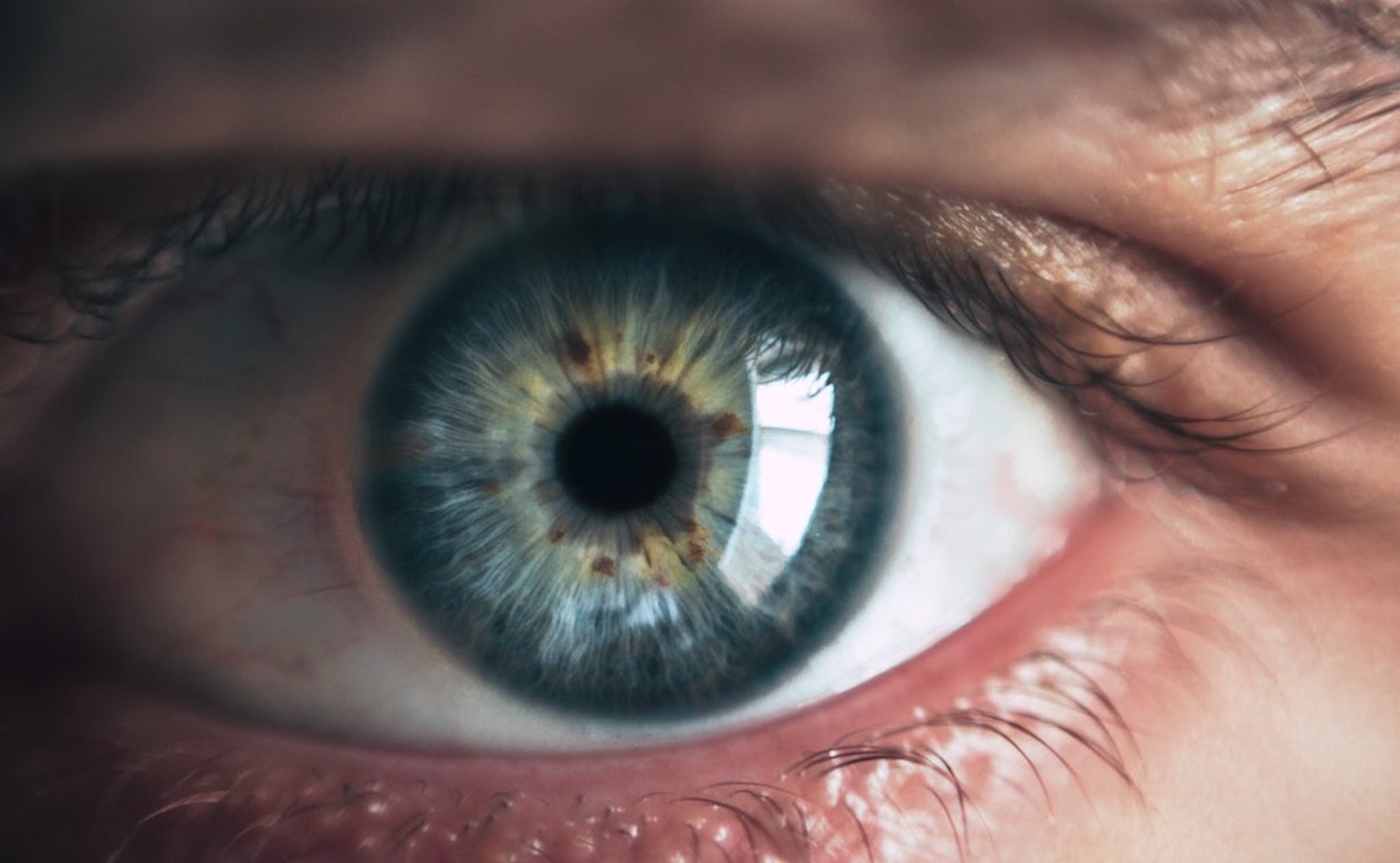 Health & Wellness
Webinar
Webinar
**Events may have been canceled or postponed. Please contact the venue to confirm the event.
Date & Time
Fri, Jun 04 10:00 AM - 12:00 PM
Understanding Vision Loss
June 4, 10am-12pm  (next one 6/17)
For those who are interested in learning about the basics of blindness and visual impairment.
Hosted by: Anaheim, Coachella Valley and Riverside Centers