Bread Making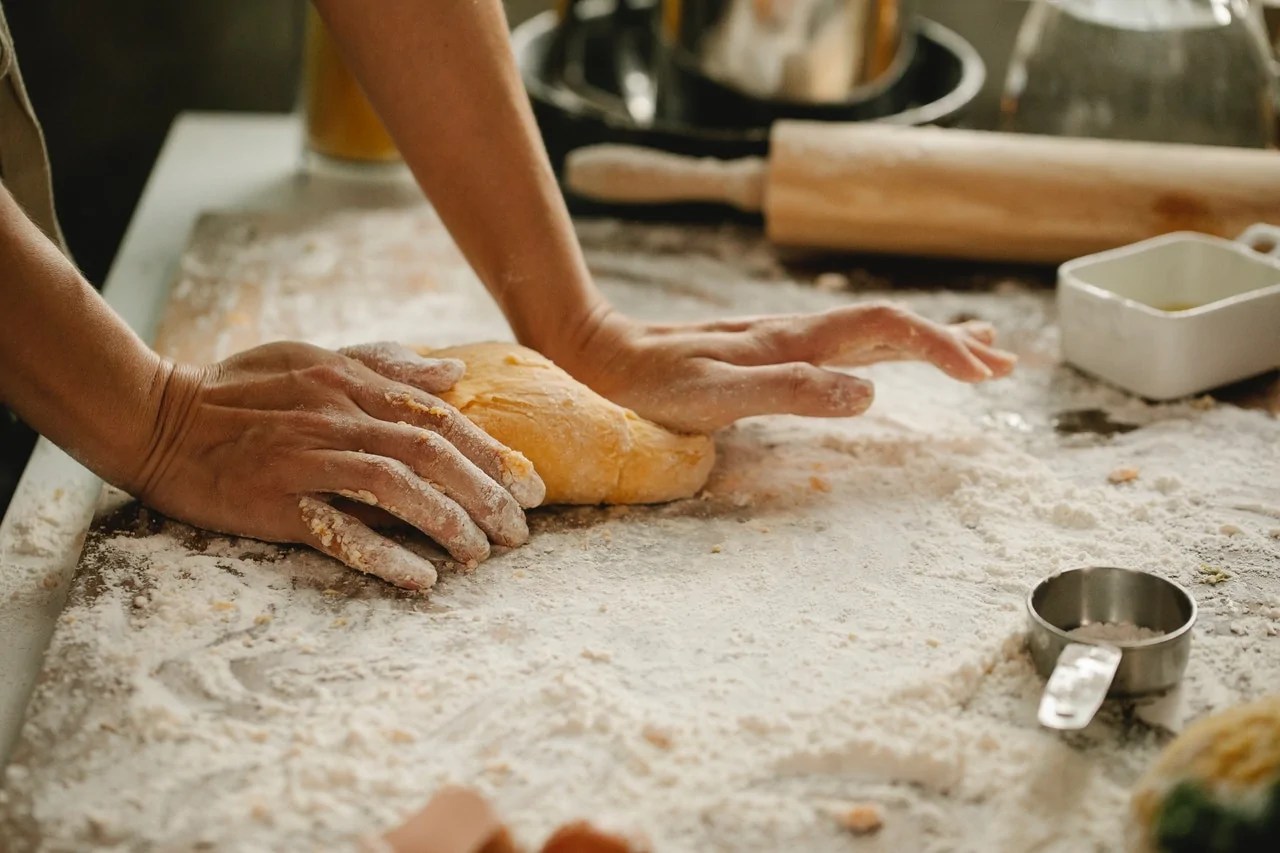 Baking
Food
Webinar
Online
**Events may have been canceled or postponed. Please contact the venue to confirm the event.
Date & Time
Tue, Jan 18 1:00 PM - 3:00 PM
Bread Making
Jan 18 1.00 – 3.00pm
Local experts from Santa Barbara will introduce their favorite breads and how bread baking can be easy, fun, and accessible. Participants will learn the fundamentals of measuring wet and dry ingredients, how to safely use their oven, and the chemistry of baking.
Hosted by: Santa Barbara Center