Celebrate New Book with Video, Readings, Song!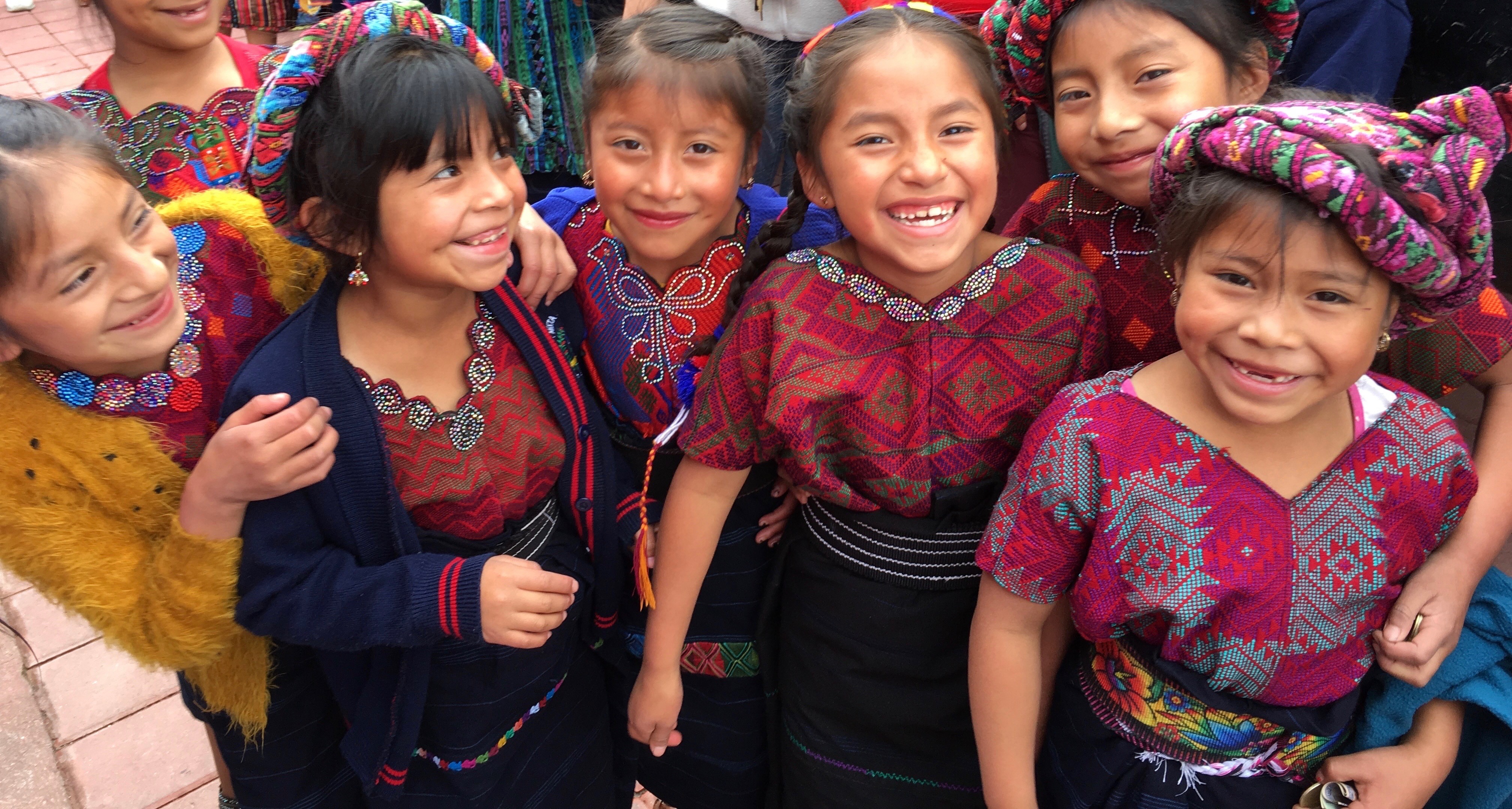 Benefit/Fundraiser/Gala
S.B. Museum of Natural History
**Events may have been canceled or postponed. Please contact the venue to confirm the event.
Date & Time
Fri, Oct 25 4:00 PM - 6:00 PM
Address (map)
2559 Puesta del Sol • Santa Barbara, CA 93105
Venue (website)
S.B. Museum of Natural History
The new book Hope Dancing: Finding purpose and a place to serve among the Maya is the true story of a professional woman whose life was turned around after a trip to Guatemala to learn Spanish during that country's brutal civil war. Becoming a "witness to terror," she vowed to return and founded the help organization Local Hope, initially and still today known in Guatemala as "Xela AID" (SHAY-luh).
In the process, she was kidnapped twice and had funds extorted by a sitting president among other challenges.
The book has just been published in the United States and is the #1 New Release in its category on Amazon Kindle.
Join us October 25th 4-6 at the Santa Barbara Museum of  Natural History to celebrate at this FREE event. The sale of each book funds life-saving medicines for 10 children.