Christmas Eve Services for Everyone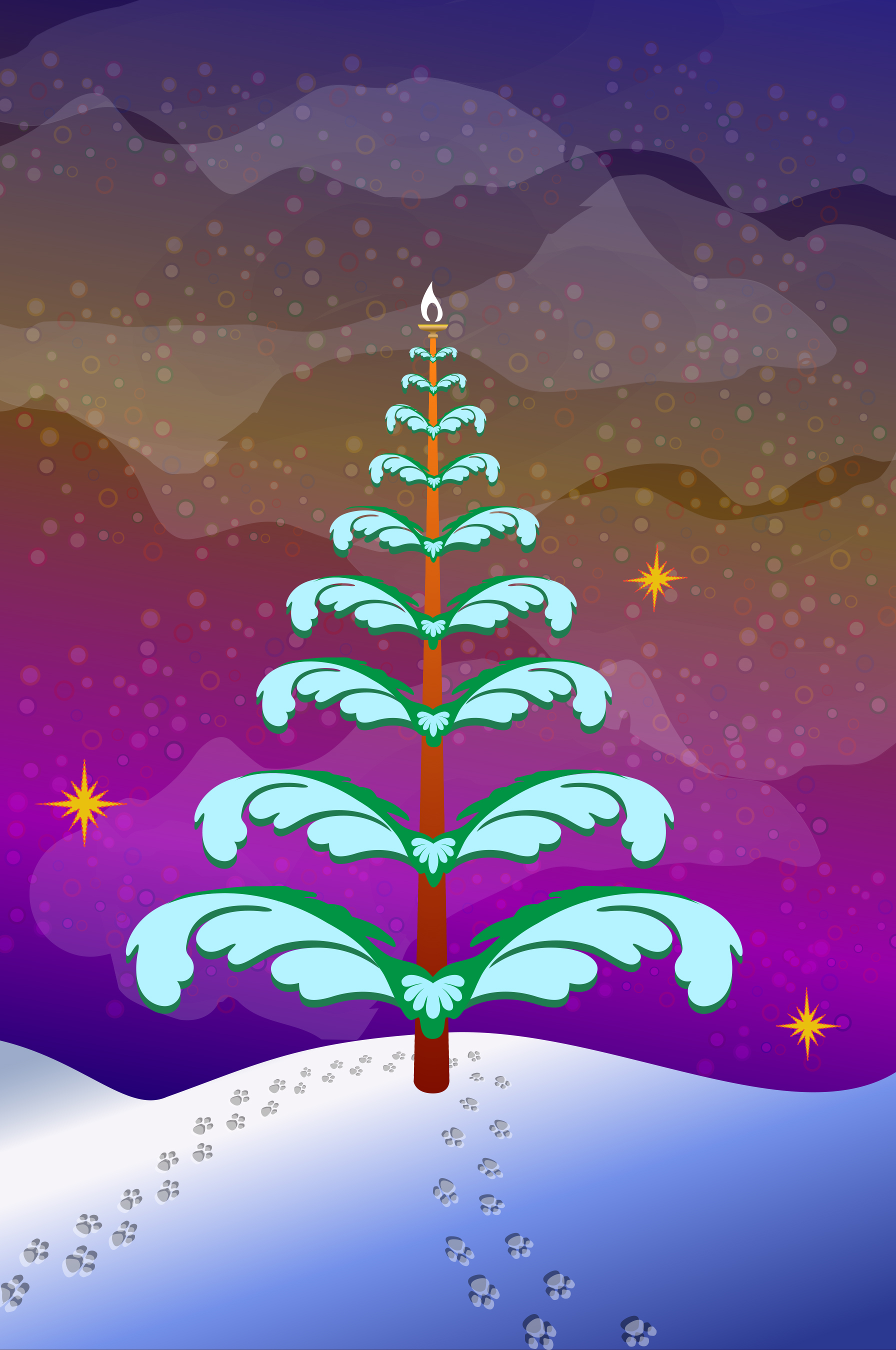 Holiday
Unitarian Society of S.B.
**Events may have been canceled or postponed. Please contact the venue to confirm the event.
Date & Time
Tue, Dec 24 5:00 PM - 10:30 PM
Address (map)
1535 Santa Barbara St., Santa Barbara, CA 93101
Venue (website)
Unitarian Society of S.B.
At the Unitarian Society of Santa Barbara, there isn't just one way to celebrate the season. That's why we've launched our Twelve Days of Engagement holiday event calendar to help everyone in Santa Barbara, regardless of their beliefs, connect with the spirit of celebration, community and social justice. Join us on Day Eleven: Christmas Eve Services, when we take time to remember the Christmas Story, in three different ways.
 Three Different Services
5 p.m.- Family Service: Carols and stories for families and children of all ages. Kids and families fill our Sanctuary and enjoy an hour of interactive stories and singing designed to keep everyone inspired by the holidays.
7 p.m.- Traditional Carols: Remember the Christmas story through words and song. Love the traditional songs and sounds of Christmas? Then this is the service for you.
9 p.m.-  Jazz Christmas: Get into the holiday swing with a live jazz celebration of holiday songs. If you're looking for a way to enjoy the sounds of the holidays with a new twist, join us for this rollicking celebration of music and joy.