Clase de Ciclismo Urbano (en español)/ Urban Cycling Class (in Spanish)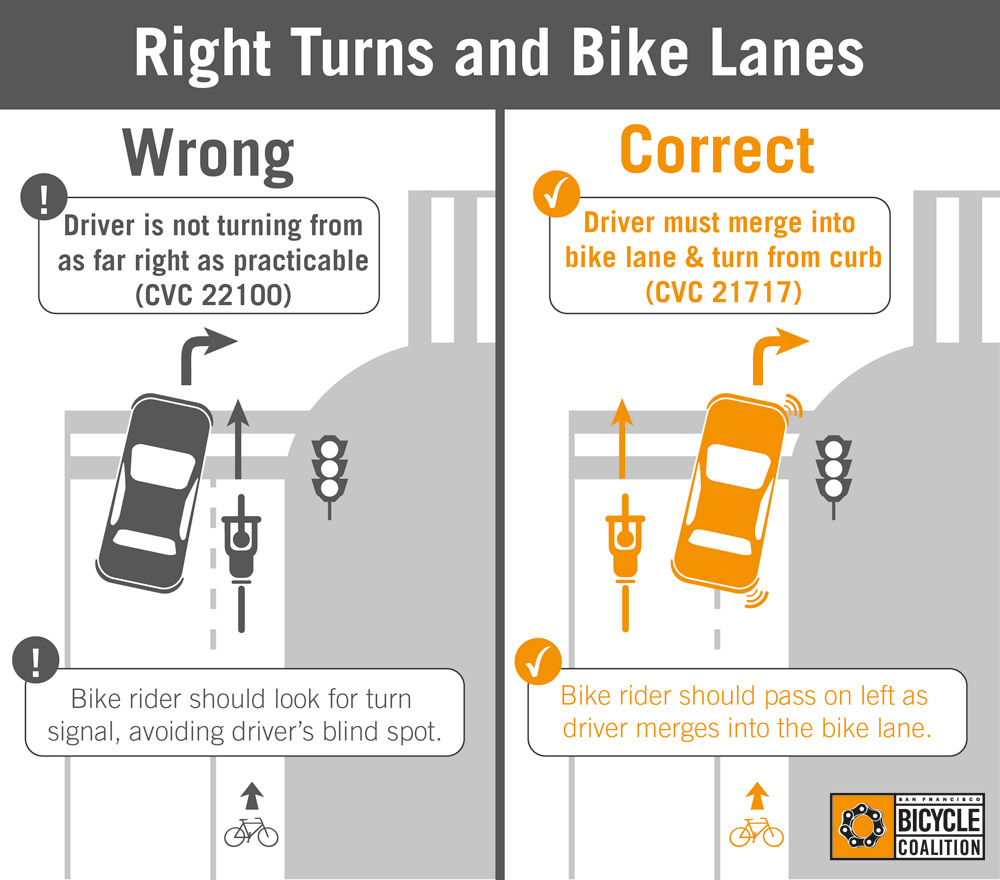 Best Bet
Class/Workshop
Online
**Events may have been canceled or postponed. Please contact the venue to confirm the event.
Date & Time
Wed, May 27 10:00 AM - 11:00 AM
¿Se siente seguro cuando anda en su bici en medio del tráfico? Si no es así, entonces esta clase es perfecta para USTED.
El taller de ciclismo urbano es para aquellos (mayores de 16 años) que ya saben andar en bici y que ahora buscan desarrollar habilidades y confianza mientras aprenden más sobre las leyes de tránsito, la prevención de accidentes, el posicionamiento de su bici en los carriles de tránsito y el mantenimiento básico de bicicletas.
Clase en Zoom GRATIS: 10:00 – 11:00 am. Aprenda los conceptos básicos de su bici: cómo hacer un chequeo rápido de su bici antes de salir, repase cómo montar su bici de modo seguro en la calle, aprende a sus derechos y responsabilidades como conductor de una bicicleta de manera segura y legal en las vías públicas. Responderemos a sus preguntas.
Do you feel safe when riding your bike in the middle of traffic? If not, then this class is perfect for YOU.
The urban cycling workshop is for those (over 16 years old) who already know how to ride a bike and who now seek to develop skills and confidence while learning more about traffic laws, accident prevention, positioning their bike in traffic lanes and basic bike maintenance.
So Zoom FREE: 10:00 – 11:00 am. Learn the basics of your bike: how to do a quick check of your bike before you leave, review how to safely ride your bike on the street, learn your rights and responsibilities as a bike driver safely and legally on public roads. We will answer your questions.