Corwin Chair Series: Shadows for Piano&Electronics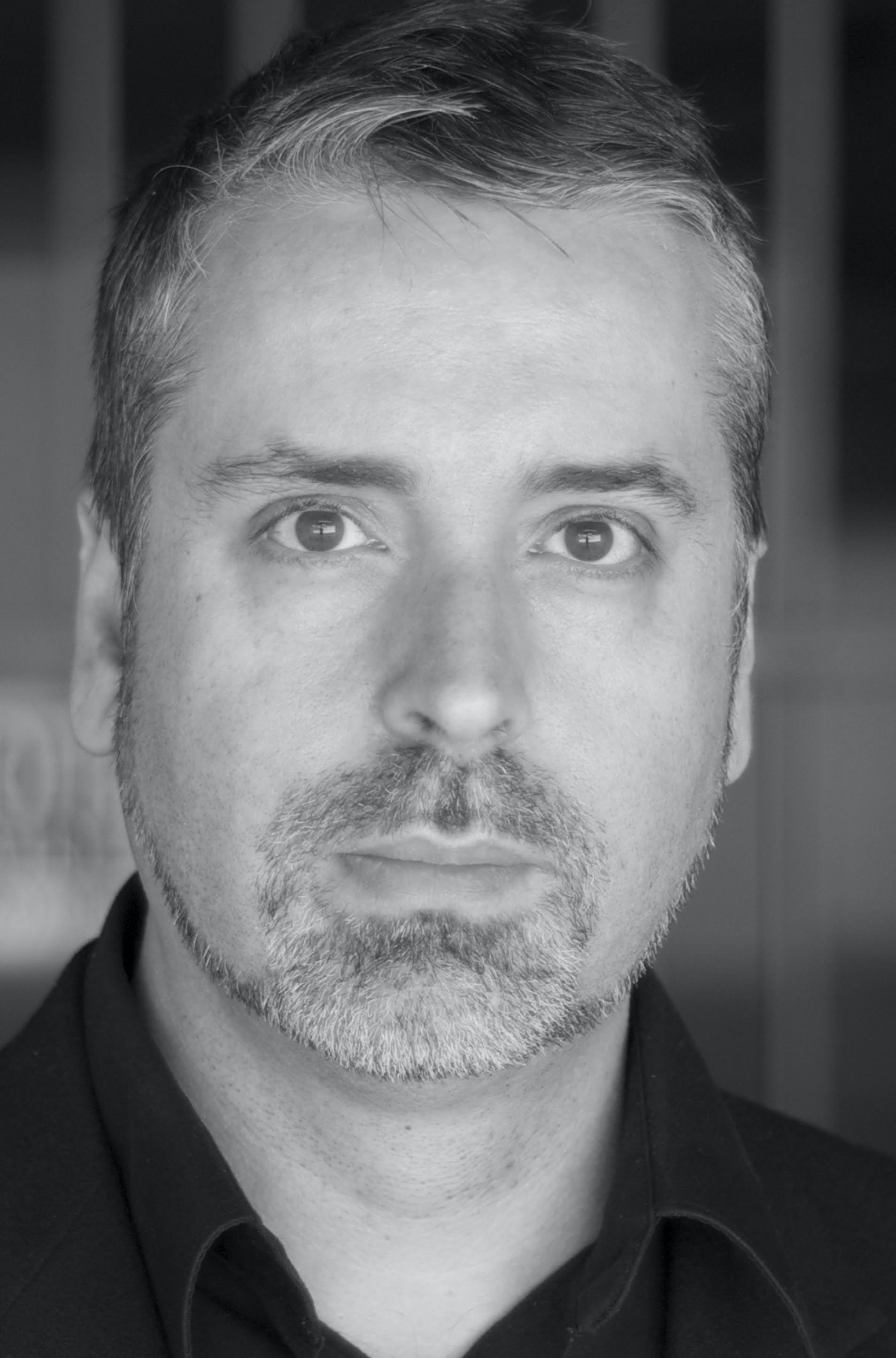 Best Bet
Discussion/Lecture/Panel/Q&A/Talk
Music
**Events may have been canceled or postponed. Please contact the venue to confirm the event.
Date & Time
Fri, Dec 04 4:00 PM - 12:00 AM
Composer Liviu Marinescu will present a lecture entitled "Shadows for Piano and Electronics. An Exploration of Texture, Harmony and Timbre" as a visiting artist of the 2020 Corwin Chair Series. The presentation will take place on Friday, December 4, 2020 at 4 pm PST via Zoom.
Meeting ID:
 841 2398 4807
About the Speaker
Liviu Marinescu's works have received recognition in numerous festivals of new music throughout the world and have been performed by prominent orchestras and ensembles, including the Cleveland Chamber Symphony, Czech Bohuslav Martinu Philharmonic, Orchestra 2001 in Philadelphia, and many more. He debuted at the Bucharest International New Music Festival when he was 21 years old. The Parisian newspaper Le Monde de la Musique described one of the concerts he co-organized with other young composers and artists as being "inventive in its evolution, content, and substance," and promoting an "anti-conformist view."
In the U.S., his music has been praised by numerous publications, including the Philadelphia Inquirer, Washington Post, and the Los Angeles Times, while critics of The Strad, Strings Magazine, and the New York Concert Review recognized its "real expressive power and attractive rhetoric," "majestic assertiveness," and "startling moments." His works have been recorded and released by Centaur, Navona, and Capstone Records and published by the American Society of Composers. Marinescu's early works focused on the exploration of heterophony and sound mass. This direction was soon to be changed. Following Edwin London's invitation to study in the U.S. in 1994, Marinescu developed a growing interest in the distortion and twisting of established compositional forms and practices through the use of paraphrases and quotations. Beginning with the Quodlibet Sonata of 1997, most chamber and orchestral works that followed, such as Mozamorphosis, Déjà Vu, Pastiche, Bach Variations, Über Alles, and Homage Collage, involved references to the music of the past or brief quotations. In recent years, a renewed interest in combining acoustic instruments with samples and electronic sounds has led to the development of new sonic gestures and the creation of a more personal musical language.
Equally committed to mentoring young musicians, Liviu Marinescu has taught a wide range of composition and theory courses at several universities, including Concordia College, MN, West Chester University, PA, University of Maryland, and Cleveland State University. Since his 2002 appointment as coordinator of music composition and theory at California State University Northridge, Dr. Marinescu has received numerous awards and grants from the Fulbright Commission, the American Music Center, ASCAP, Meet the Composer Fund, as well as the Fromm Music Foundation Prize at Harvard University.