Dungeons & Dragons 101 Workshop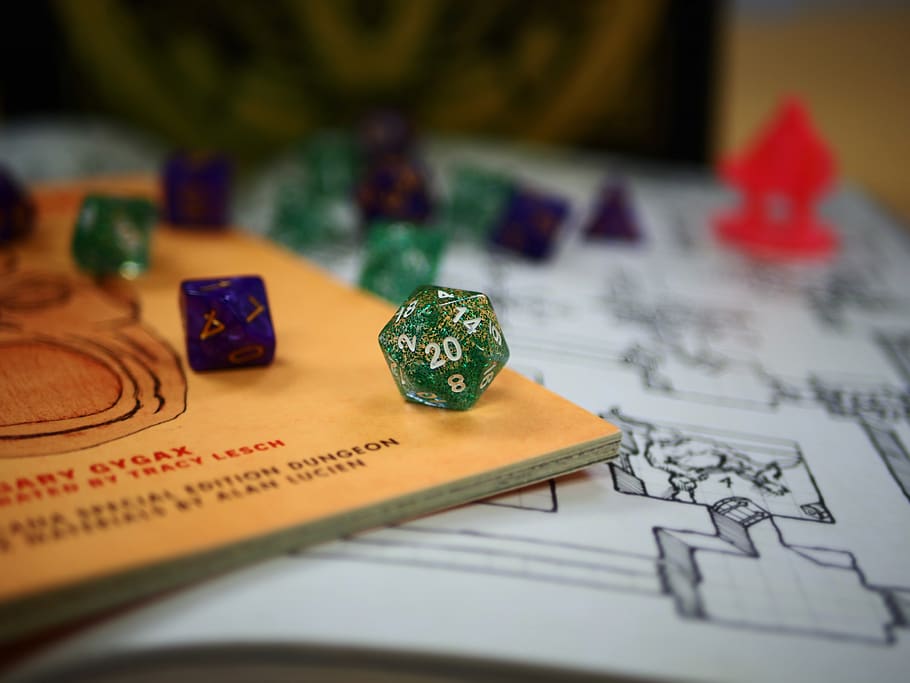 Best Bet
Teens
Online Event
**Events may have been canceled or postponed. Please contact the venue to confirm the event.
Date & Time
Fri, May 29 7:00 PM - 8:00 PM
"If you've ever wanted to play Dungeons & Dragons but felt lost about how to get started, this workshop is for you!
Teens and adults (ages 13+) are invited to join us for a Dungeons & Dragons 101 Workshop where we will cover the basic rules of the game, what materials you need to play, and how to create a character. We'll finish up with time for participants to get help setting up their own D&D character and to ask library staff questions about the game.
Participants of all levels are welcome! Whether you're brand new to the game, or are a veteran player who just wants a refresher on 5th Edition basics, we hope you'll join us. "
http://santabarbaraca.evanced.info/signup/EventDetails?EventId=31517&backTo=Calendar&startDate=2020/05/11