In-Person: El Encanto Wellness Week: Group Watercolor 101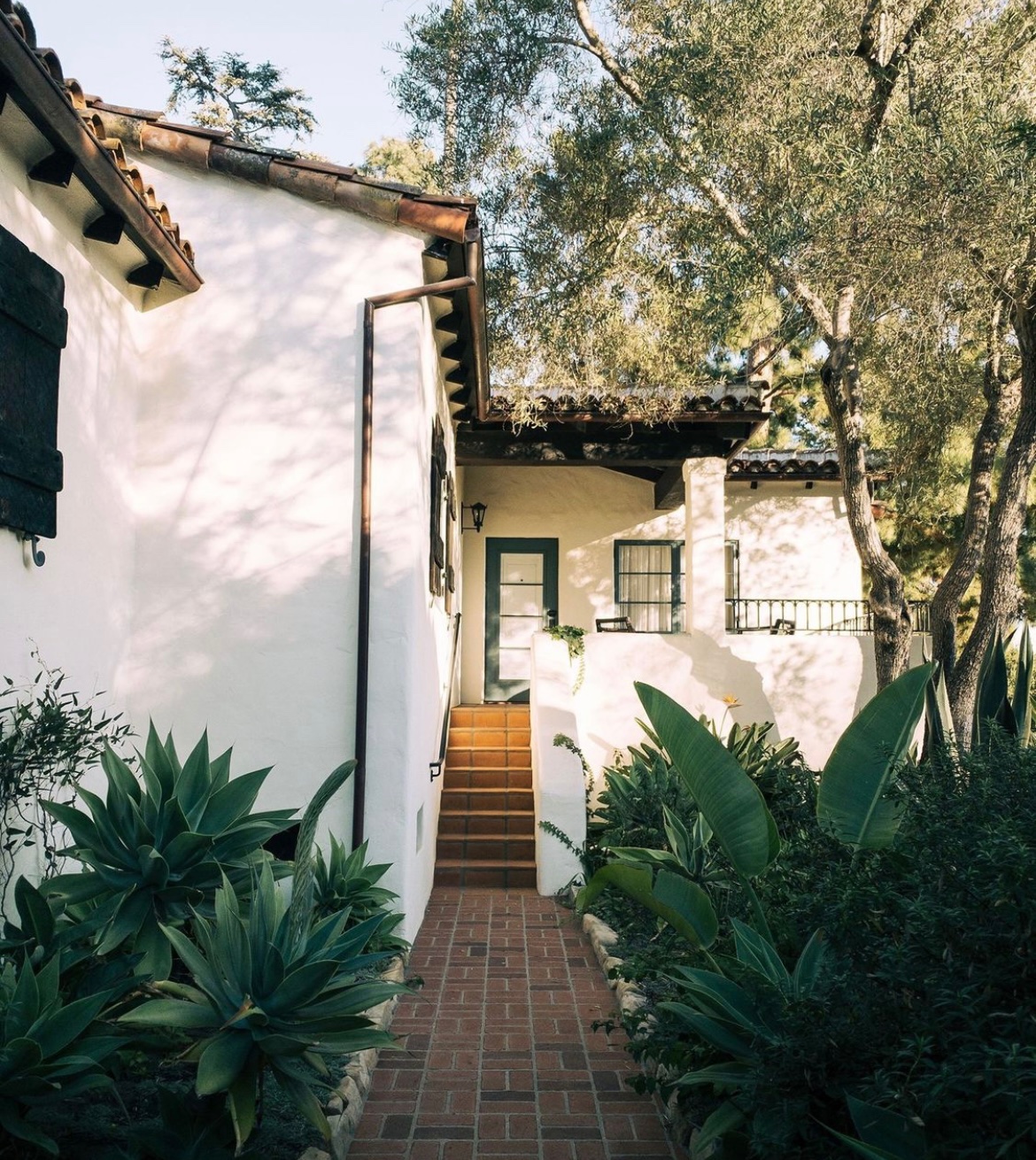 Arts
Best Bet
Belmond El Encanto Hotel & Spa
**Events may have been canceled or postponed. Please contact the venue to confirm the event.
Date & Time
Wed, Nov 10 10:00 AM - 12:00 AM
Address (map)
800 Alvarado Pl, Santa Barbara, CA 93103
Venue (website)
Belmond El Encanto Hotel & Spa
Combining the healing powers of painting and the tranquility of a Plein air setting, Hume brings together an al fresco group painting class where she guides her guests through the fundamentals of the craft, from different stroke techniques to controlling watercolor.
This is a half-day session on the Riviera Ballroom Terrace with a maximum capacity of 12 people.
The class begins at 10 a.m. and is $125 per person.
El Encanto provides all materials.
Reservations can be made at concierge.ele@belmond.com or by calling 805.845.5800.