Elings Park Habitat Restoration Project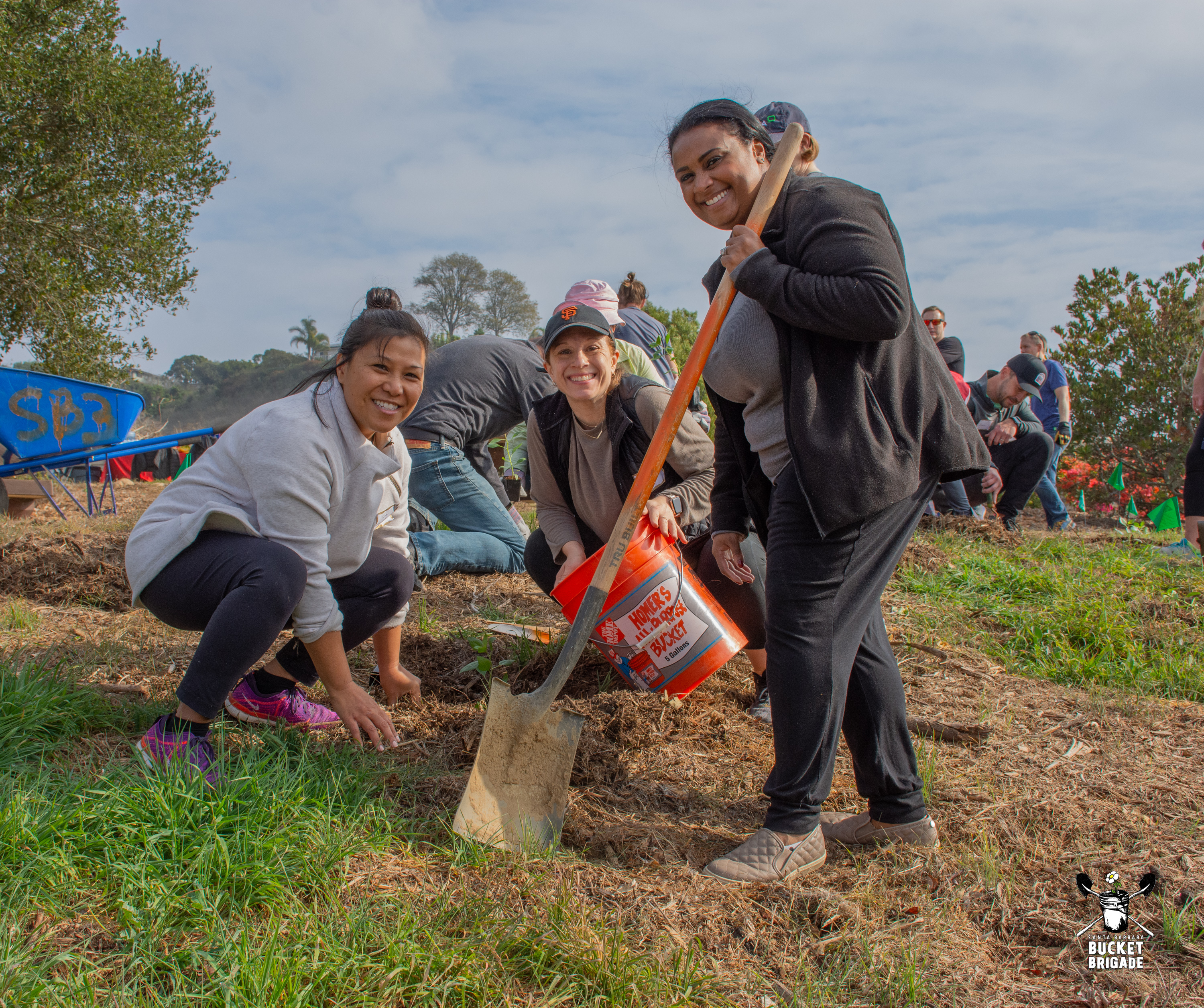 Community
Volunteer Opportunity
Elings Park
**Events may have been canceled or postponed. Please contact the venue to confirm the event.
Date & Time
Sat, Apr 23 9:00 AM - 12:30 AM
Address (map)
1298 Las Positas Road, Santa Barbara, California 93105
Start your weekend off by volunteering with The Bucket Brigade!
Join us at Elings Park South to help build the new Bucket Brigade Humanitarian Garden!
We will be clearing a new garden area, and planting native seedlings in the park!  This will be a great opportunity to help us transform a damaged ecosystem into an organic humanitarian garden and native plant habitat restoration area.
This is a family-friendly event.  Bring your kids and help us make the park beautiful!
Volunteers will meet at the Parking Lot for Elings Downhill Course for a garden tour, safety briefing and coffee and doughnut session to adjust caffeine and sugar levels before we head out into the garden.
WHAT TO BRING?
Please wear long pants, long sleeve shirt, a hat and sturdy closed-toe shoes.   If you have gloves – please bring those too.
If not, we will provide you with a pair.
Please bring a reusable water bottle to help us protect the environment as we stay hydrated.
This project will involve moderate exercise and we will be using rakes, hoes, wheelbarrows and pitchforks.   We will take brakes to stretch and to take in the beautiful ocean views.
Visit to bucketbrigade.volunteerhub.com to sign up!