En línea: Braille Institute – COVID-19 Estafas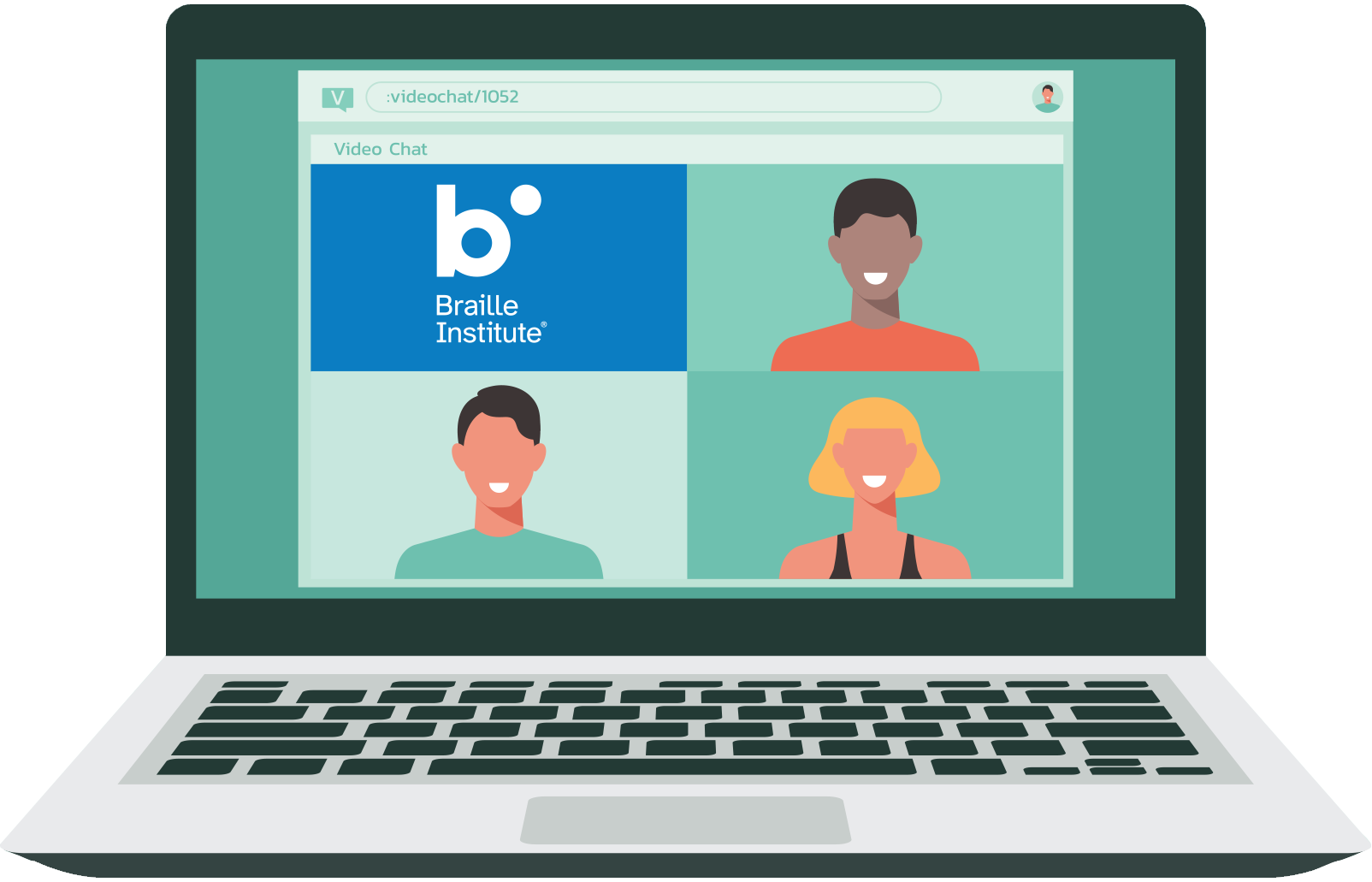 Class/Workshop
Event is in Spanish
Online
Spanish-Speaking Community
Webinar
Online
**Events may have been canceled or postponed. Please contact the venue to confirm the event.
Date & Time
Tue, May 04 2:00 PM - 3:00 PM
Tue, Aug 10 2:00 PM - 3:00 PM
COVID-19 Estafas
El programa se centra en las estafas de COVID19 que operan en todo el país, así como en las estafas más actuales que operan en el condado de Santa Bárbara.
Guest Speaker: Vicki Johnson, Senior Deputy District Attorney