Fertile Soil, Less Toil: Worm Composting 101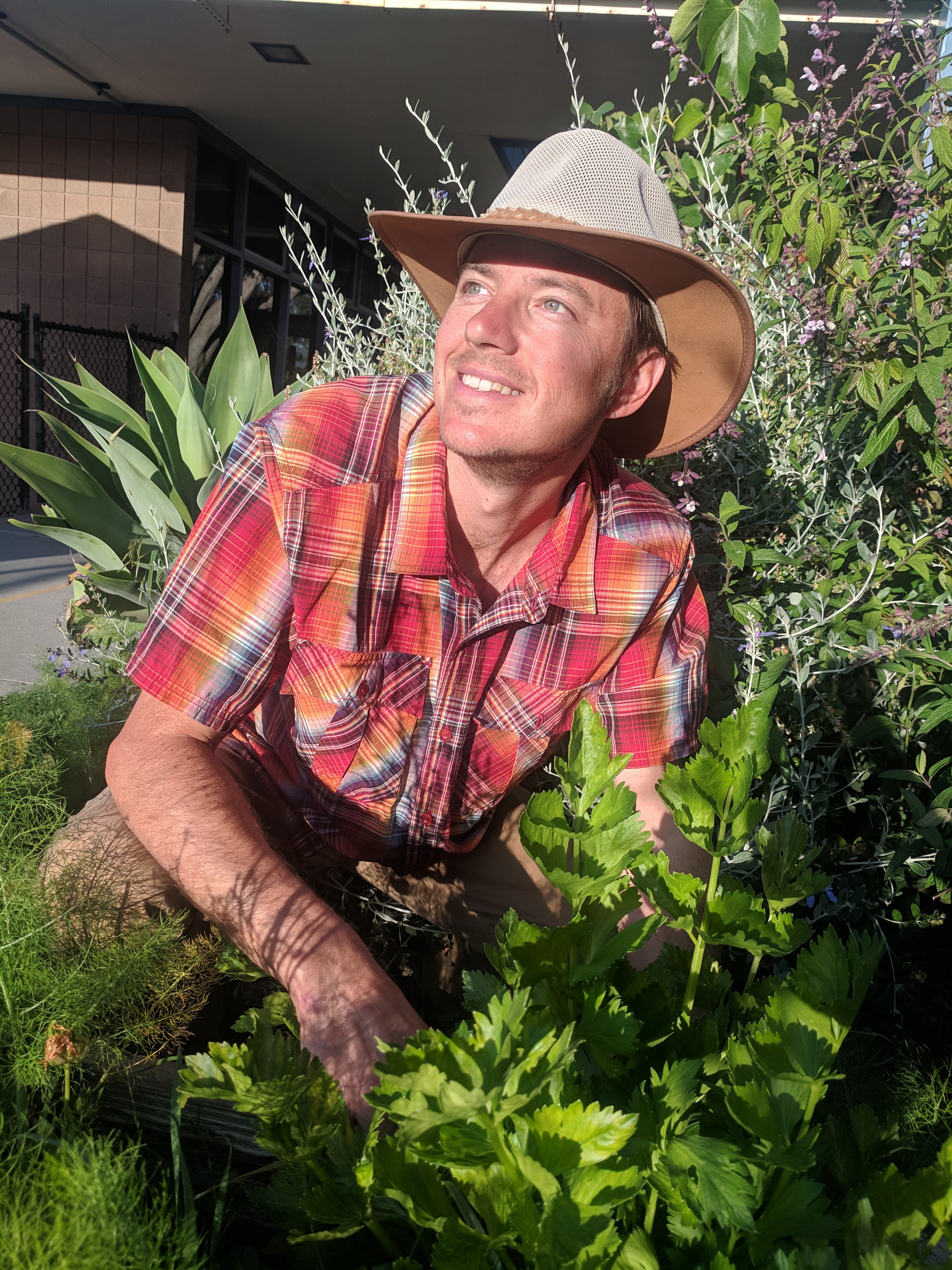 Best Bet
Environment
Zoom Livestream
**Events may have been canceled or postponed. Please contact the venue to confirm the event.
Date & Time
Fri, Jul 24 4:00 PM - 5:00 PM
Build your own vermicomposting bin in this hands-on workshop with Explore Ecology Garden Educator Bennett Rock on Thursday, July 24th at 4:00 pm on Zoom.
Bennett will teach you how to create healthy, fertile garden soil using worms. You'll learn how to maintain your new worm bin, what worms and other soil organisms need to thrive, and how to use vermicompost in your garden. Grow more with less by letting healthy soil do the work. This is the first workshop in our Healthy Soil Series.
Your $10 ticket includes one hour of instruction. If you would like to purchase a bin with pre-drilled holes and/or a pound of worms, your ticket price ranges from $25 to $35.