Folded Hills Pope Challenge – Finals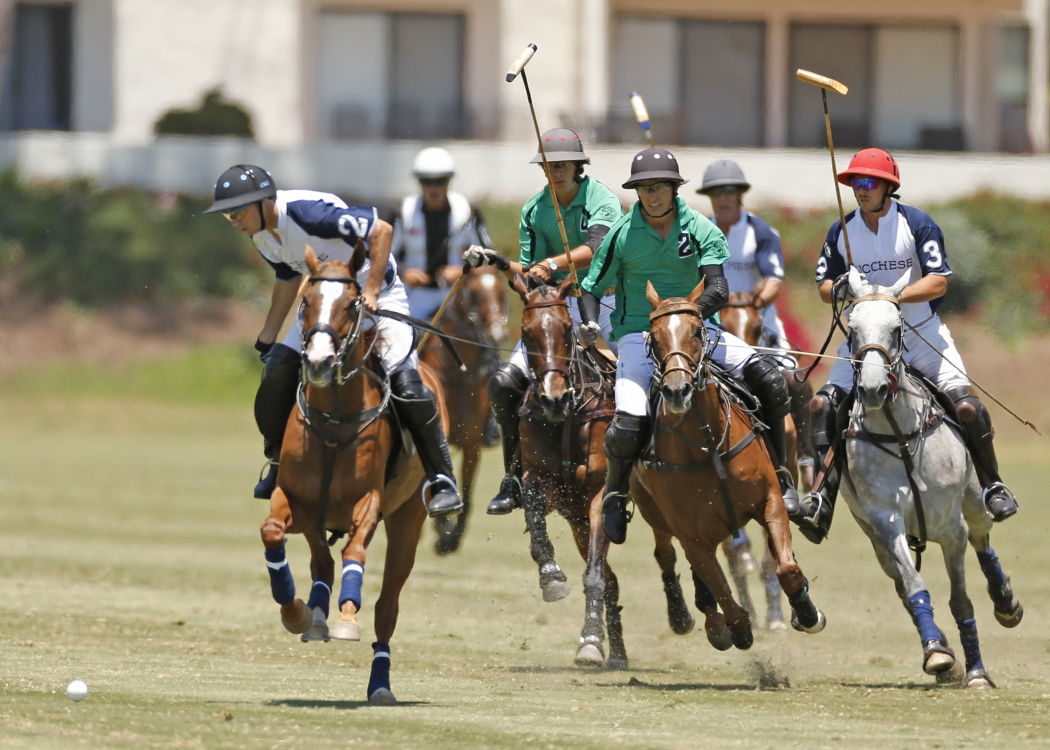 Sports
**Events may have been canceled or postponed. Please contact the venue to confirm the event.
Date & Time
Address (map)
3300 Via Real, Carpinteria
The Folded Hills Pope Challenge Final takes place on Sunday, May 12 at 3:00 pm at the Santa Barbara Polo & Racquet Club! Celebrate Mother's Day in style while sipping bubbly and taking in all the splendor of Polo in Paradise!
Check-in for Sunday Polo begins at 2:00 pm, followed by the Pony Parade, the singing of the National Anthem, team introductions and the ball throw in to start the match at 3:00 pm.
Sunday Polo is open to the public and General Admission tickets start at $15, with a variety of seating options from Grandstand Seating to Luxury Cabanas.
Keep your Sunday Funday rolling at the club's After-Party, beginning immediately following the trophy presentation. Dance the night away and enjoy drinks for purchase at the bar. For more information, visit SBPolo.com.
Purchase tickets in advance online at SBPolo.com/Tickets.