FUNK zone ART show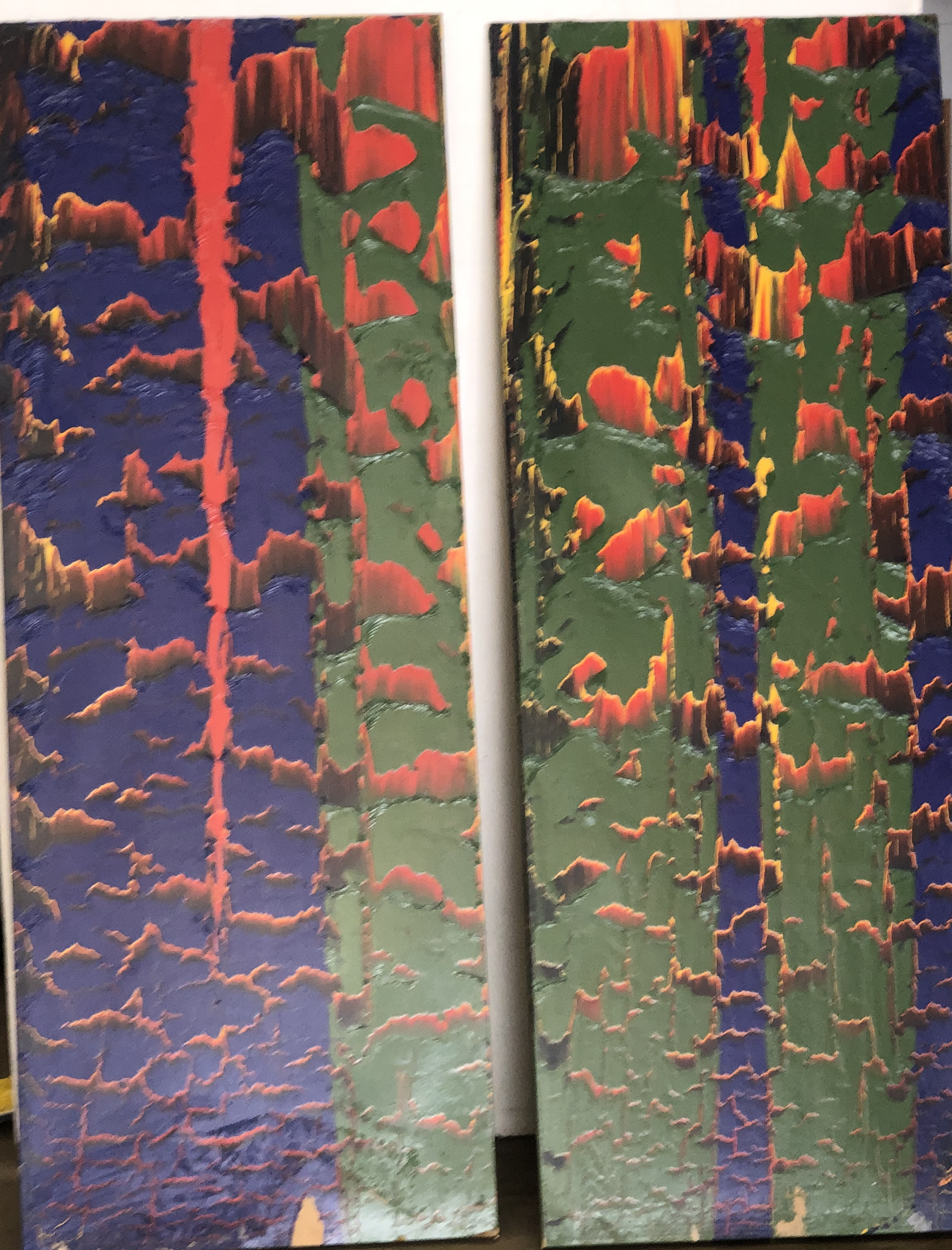 Art Gallery/Art Exhibit
Best Bet
Funk Zone
**Events may have been canceled or postponed. Please contact the venue to confirm the event.
Date & Time
Thu, Jun 10 3:00 PM - 8:00 PM
Address (map)
102 E Yanonali St., Funk Zone
The Bollag family will be hosting an art show featuring the art of Naomi and Daniel Bollag + guests.
The event will be on 6/10 from 3-8PM at 102 E Yanonali st. in the Funk zone. There will be food, wine and music.