Holiday Craft Fair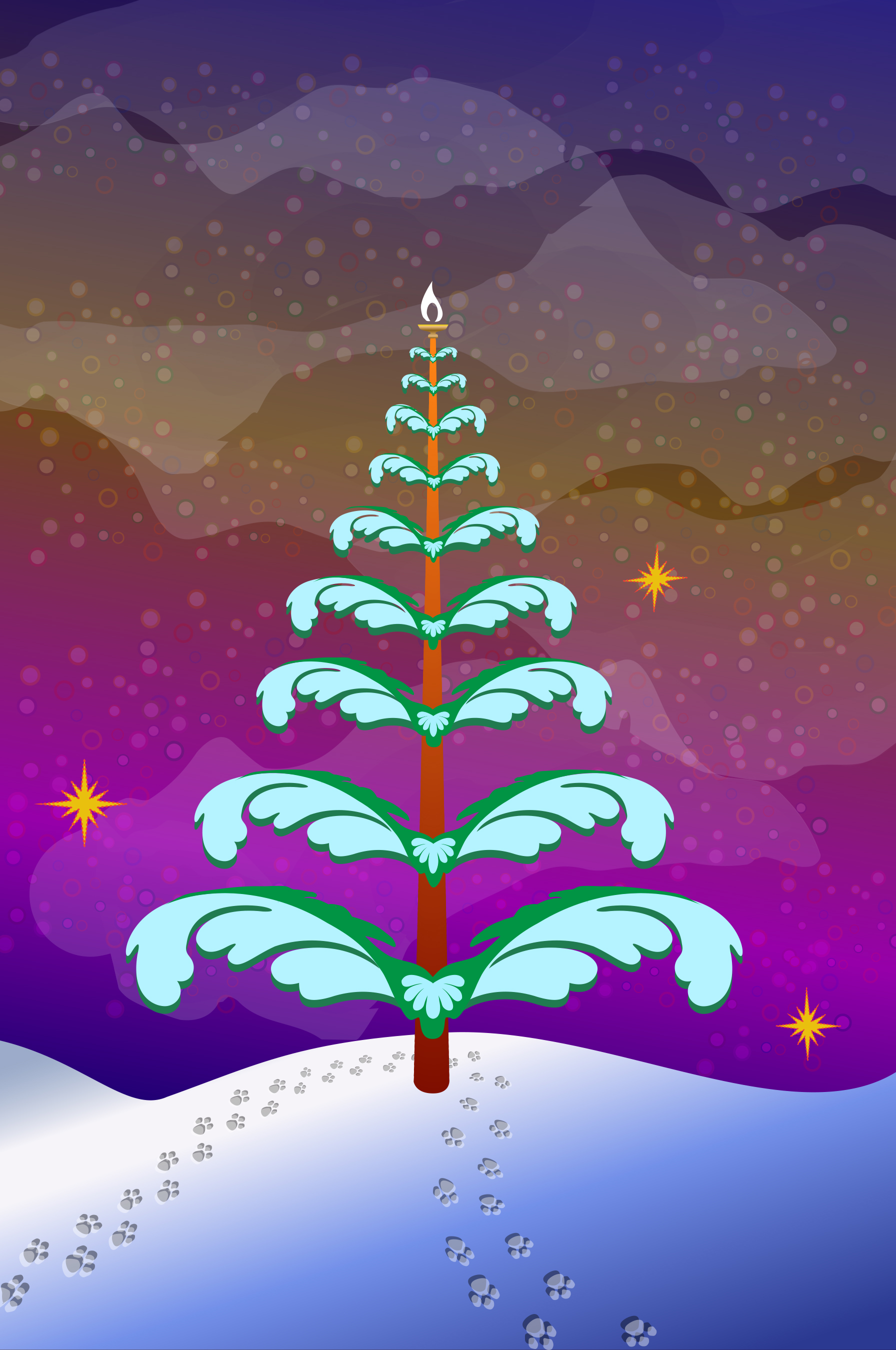 Unitarian Society of S.B.
**Events may have been canceled or postponed. Please contact the venue to confirm the event.
Date & Time
Sun, Dec 08 10:30 AM - 11:15 AM
Address (map)
1535 Santa Barbara St., Santa Barbara, CA 93101
Venue (website)
Unitarian Society of S.B.
As part of the Unitarian Society of Santa Barbara's Twelve Days of Engagement, join us for the Fourth Day: Holiday Craft Fair. Remember the true spirit of holiday giving with this event where children can make their own gifts and crafts for friends and relatives.