"Home": A Postcard from UCSB Choirs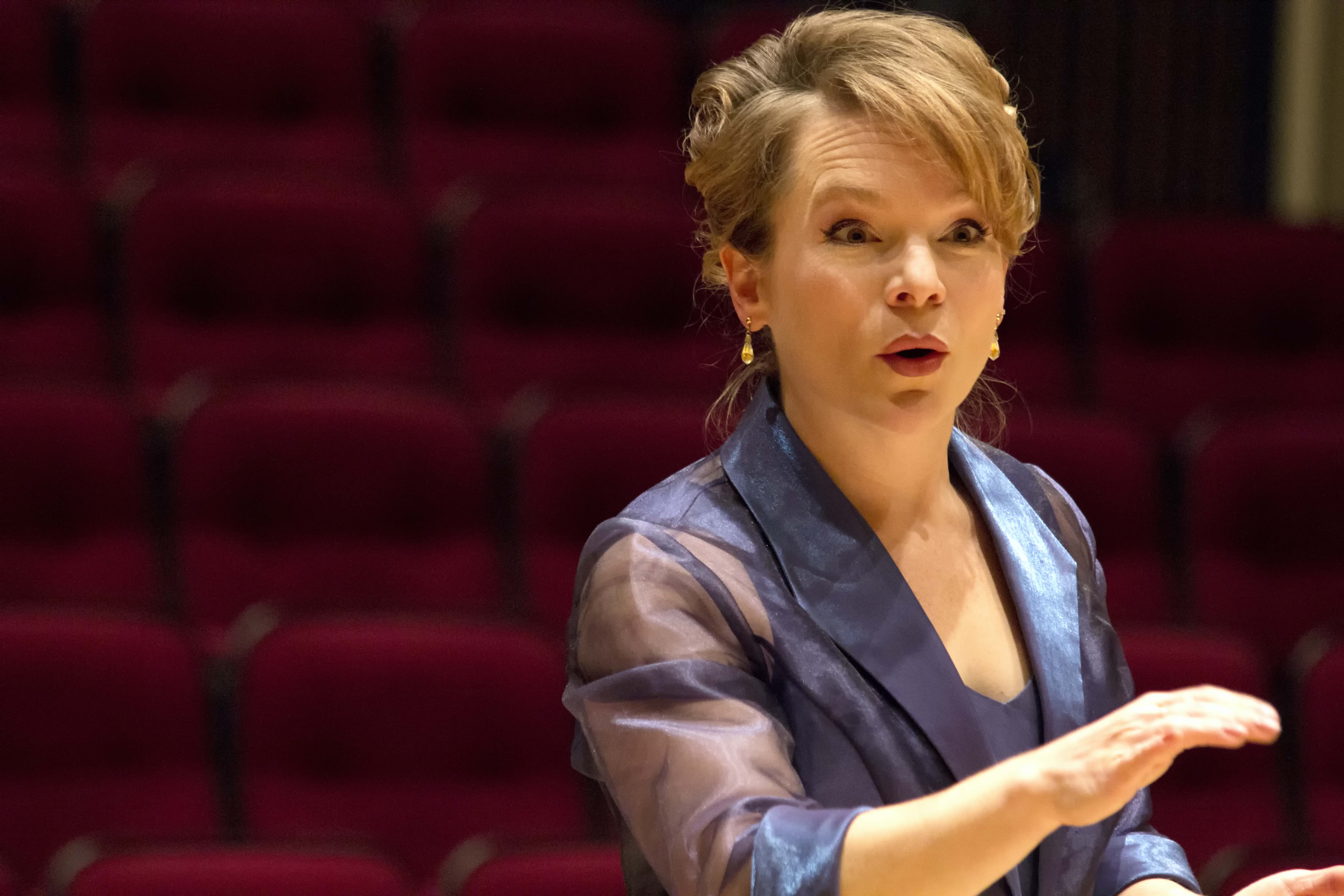 Best Bet
Music
Performance
YouTube
**Events may have been canceled or postponed. Please contact the venue to confirm the event.
Date & Time
Mon, Dec 07 6:00 PM - 7:00 PM
The UCSB Choirs will present a virtual offering, titled
'"Home": A Postcard from UCSB Choirs,'
 with the UCSB Chamber Choir and Lumina (formerly the UCSB Women's Chorus) on Monday, December 7, 2020 at 6 pm as a YouTube Premiere via the 
Department of Music's YouTube channel
.
Dr. Nicole Lamartine, the UC Santa Barbara Sorensen Director of Choral Music, will create a program of singing, poetry, and visuals representing the idea of what "home" means to us in this tumultuous time. By including music from a wide array of cultures around the world, the UCSB Choirs strive to offer a sense of belonging to all through their culture of singing. The UCSB Chamber Choir will be led by Dr. Nicole Lamartine and Lumina will be conducted by David Torres, a Doctor of Musical Arts student in Choral Conducting.
Visit our website for more information!