Hot Fun in the Summertime: Thelma & Louise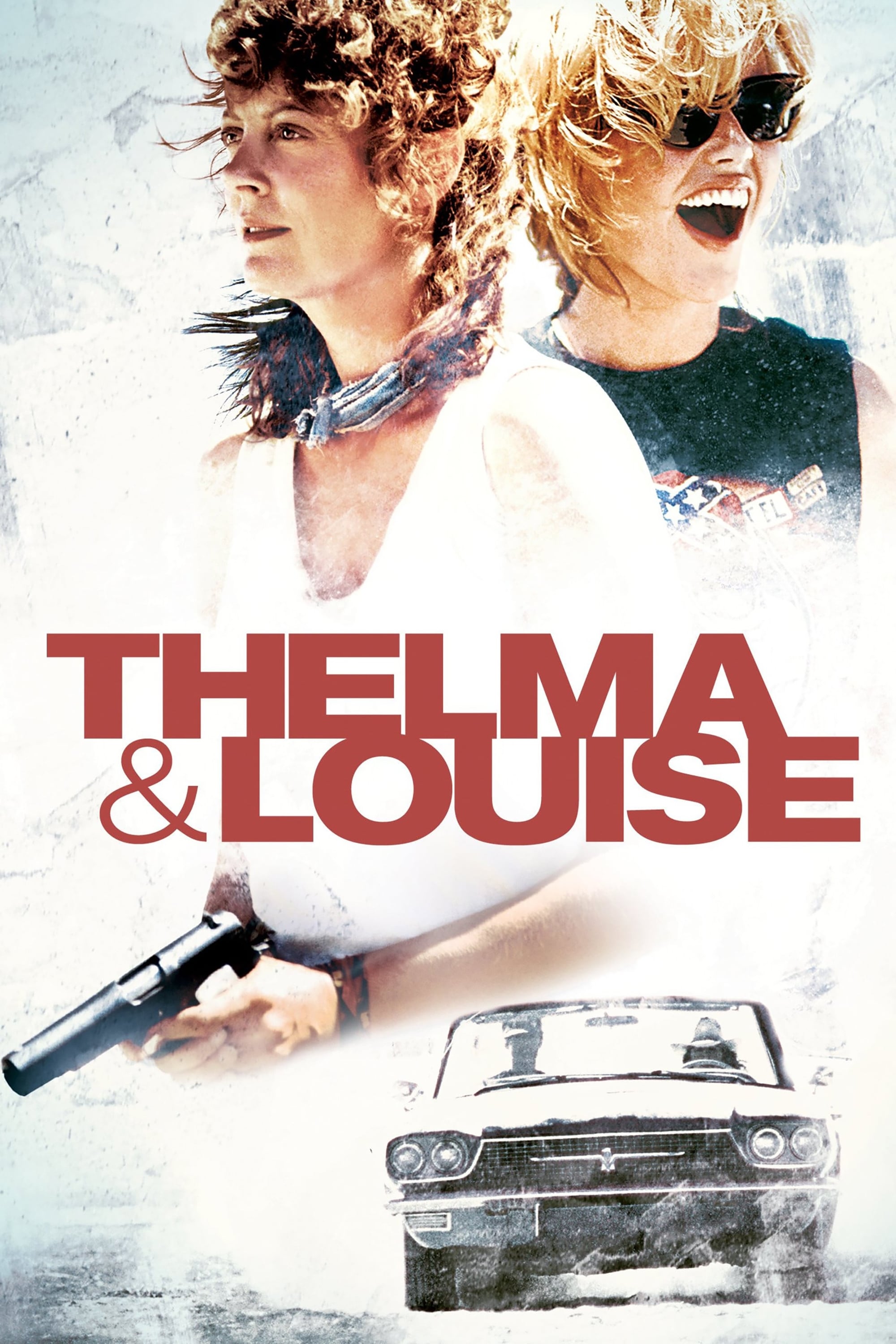 Best Bet
Community
Film
Sunken Gardens, SB County Courthouse
**Events may have been canceled or postponed. Please contact the venue to confirm the event.
Date & Time
Fri, Jul 22 8:30 PM - 10:30 PM
Address (map)
1100 Anacapa St, Santa Barbara, CA 93101
Venue (website)
Sunken Gardens, SB County Courthouse
UCSB Arts & Lectures presents Hot Fun in the Summertime: Thelma & Louise, on Friday, July 22nd at the County Courthouse Sunken Garden at 8:30 p.m.
Housewife Thelma (Geena Davis) joins her friend Louise (Susan Sarandon), an independent waitress, on a short fishing trip. However, their trip becomes a flight from the law when Louise shoots and kills a man who assaults Thelma at a bar. Louise decides to flee to Mexico, and Thelma joins her. On the way, Thelma falls for sexy young thief J.D. (Brad Pitt) and the sympathetic Detective Slocumb (Harvey Keitel) tries to convince the two women to surrender before their fates are sealed. (Ridley Scott, 1991, R, 130 min.)
Thelma & Louise trailer >> https://www.youtube.com/watch?v=2iBFmKlO4BY
Filmgoers may start setting up at noon on the day of the screening. Please respect the lawn and your fellow filmgoers: blankets should be permeable (no plastic/nylon/tarps), and chairs must be low-backed and low to the ground. Park staff may remove plastic items that harm the lawn.
For more information and to purchase tickets, call UCSB Arts & Lectures at (805) 893-3535 or visit www.ArtsAndLectures.UCSB.edu.
Date: Friday, July 22nd
Time: 8:30 p.m. Pacific
Price: FREE
Location: 1100 Anacapa St, Santa Barbara, CA 93101
Link: https://artsandlectures.ucsb.edu/events-tickets/events/22-23/thelma-and-louise/