How to Get the Most Out of Your LinkedIn Profile with Daisy Swan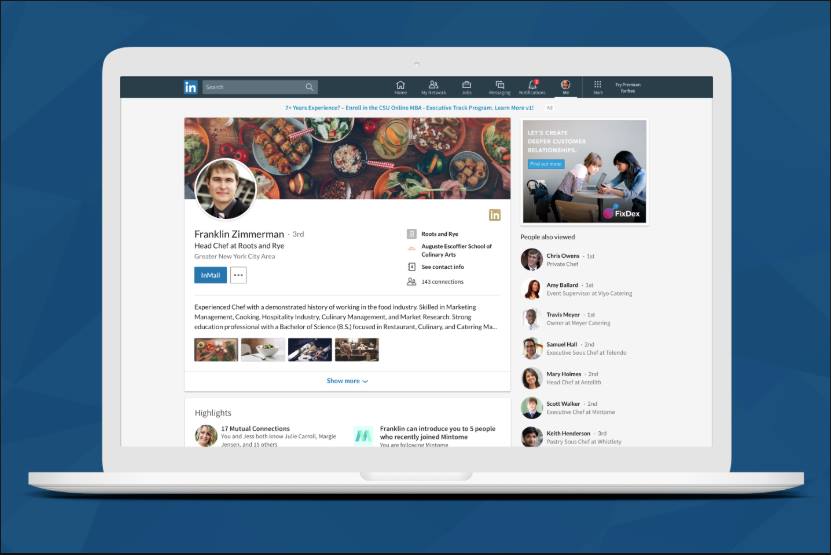 Networking
Workzones
**Events may have been canceled or postponed. Please contact the venue to confirm the event.
Date & Time
Thu, Aug 08 12:30 PM - 1:30 PM
Address (map)
351 Paseo Nuevo 2nd Floor
LinkedIn is one of our most important places to be visible as professionals. Do you wonder if you're doing the most you can with your profile? Whether you're looking for contract or consulting work, or looking to connect with recruiters and others for your next new job, you want to show up as brightly, and genuinely as possible!
This one-hour workshop will help you to know how to polish your profile to shine in the way that's most effective for you. We'll look at profiles that work or don't, sections to beef up and minimize, and strategies to reach out to others on LinkedIn that can help you build the network that's right for you.