POSTPONED – How to Read Now with Author Elaine Castillo – POSTPONED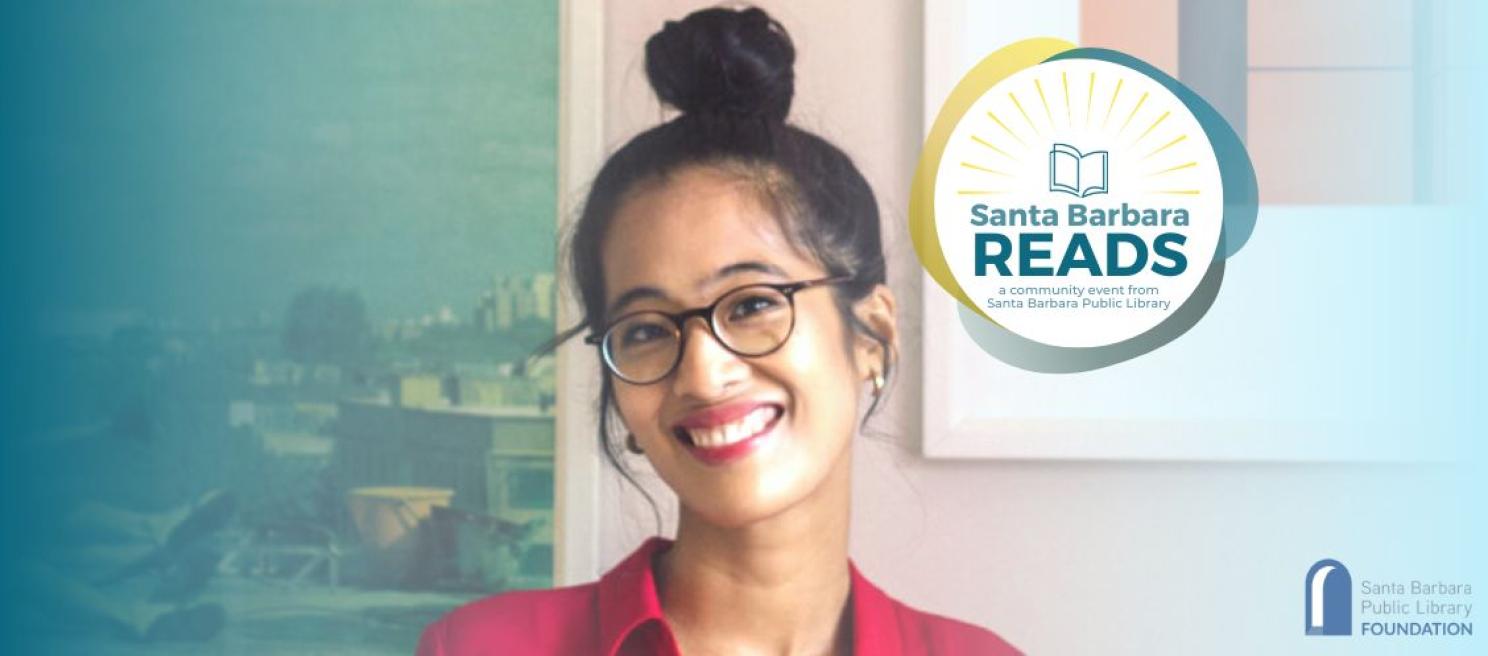 **Events may have been canceled or postponed. Please contact the venue to confirm the event.
Date & Time
Sun, Sep 18 3:00 PM - 4:00 PM
THIS EVENT HAS BEEN POSTPONED
Reading is about more than just books, it's about understanding the world and our place in it.
Join us for a discussion with author Elaine Castillo, whose recent collection of essays How to Read Now "explores the politics and ethics of reading, and insists that we are capable of something better: a more engaged relationship not just with our fiction and our art, but with our buried and entangled histories." Castillo challenges prevailing wisdom that we should read to build empathy and that white narratives are universal while diverse perspectives are specific. Funny and biting, her commentary will frame our exploration of the SB Reads selection, The Fifth Season by N. K. Jemisin and beg the question, how can Santa Barbara read now?
Registration required.
THIS EVENT HAS BEEN POSTPONED