In-Person: Ghost Stories, Music & Gumbo of Old New Orleans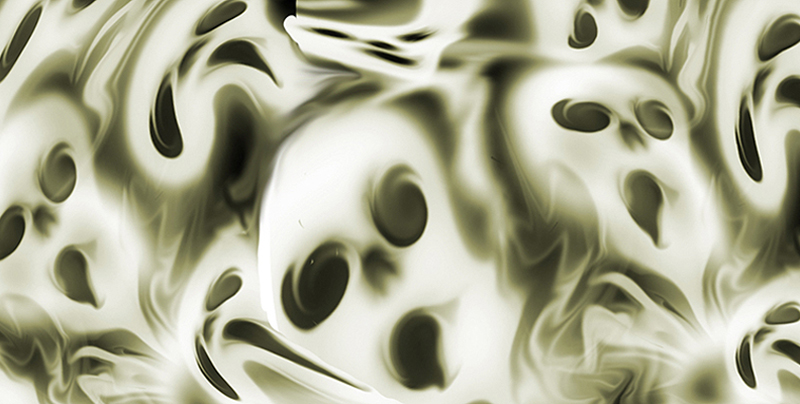 Best Bet
Food
Food & Drink
Halloween
Bedford Winery Tasting Room & Courtyard
**Events may have been canceled or postponed. Please contact the venue to confirm the event.
Date & Time
Sat, Oct 30 4:30 PM - 7:30 PM
Venue (website)
Bedford Winery Tasting Room & Courtyard
New Orleans is what some call the most haunted city in America filled with spirits of all kinds.
Take a break from the pandemic and come to Los Alamos for a Halloween treat of well-told, spooky tales from old New Orleans and live Mississippi Blues music.
In addition, winemaker Stephan Bedford and the Bedford Culinary Team are creating a repast featuring New Orleans Gumbo and another regional fare.
It will be preceded by a "spirited" wine reception. Costumes are encouraged – go crazy!
There will be prizes!
Wines by bottle and glass available. $30pp. It's the best deal in town! Reservations requested.