In-Person: P o P ! @ Slingshot / Alpha Art Studio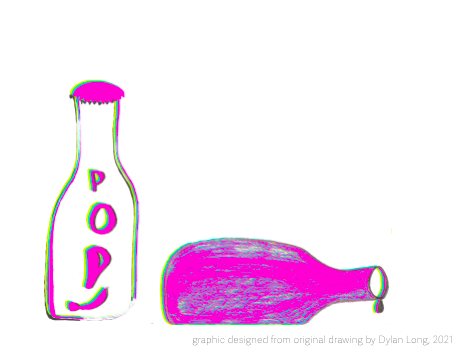 Art Gallery/Art Exhibit/Art Talk
Arts: Performing/Visual
Slingshot / Alpha Art Studio
**Events may have been canceled or postponed. Please contact the venue to confirm the event.
Date & Time
Thu, Dec 02 5:00 PM - 8:00 PM
Address (map)
220 W. Canon Perdido Street
Venue (website)
Slingshot / Alpha Art Studio
Slingshot is pleased to announce a new show.
PoP! highlights the work of Slingshot artists inspired and influenced by pop culture. Vibrant, humorous, nostalgic, and revealing, this body of work is animated with a novel expression that complicates simple expectations.
Slingshot is a progressive art studio that supports the creative practice and professional visibility of artists living with intellectual and developmental disabilities.
www.slingshotart.org | @slingshot_art