iPhone and iPad Accessibility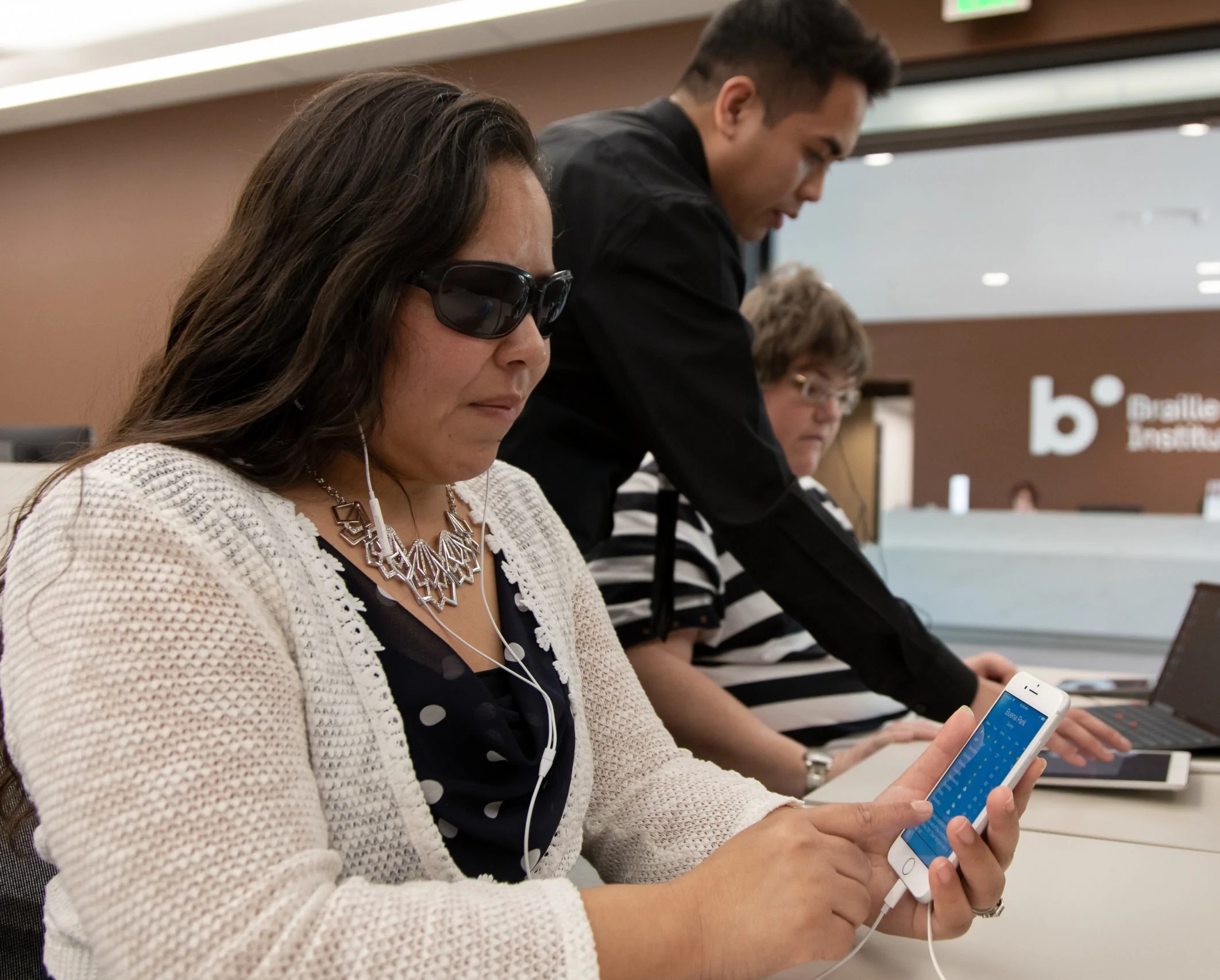 Discussion/Lecture/Panel/Q&A/Talk
Health & Wellness
Webinar
Online
**Events may have been canceled or postponed. Please contact the venue to confirm the event.
Date & Time
Fri, Jan 28 10:00 AM - 11:30 AM
iPhone and iPad Accessibility
Jan 28 10.00 – 11.30am
Do you own an iPhone or iPad and have low vision to no vision? Then this workshop is for you. We will demonstrate how easy it is to use VoiceOver, screen magnification, apps, and voice commands using Siri.
Hosted by: Laguna Hills Center