Is A Guide Dog the Right Fit for You?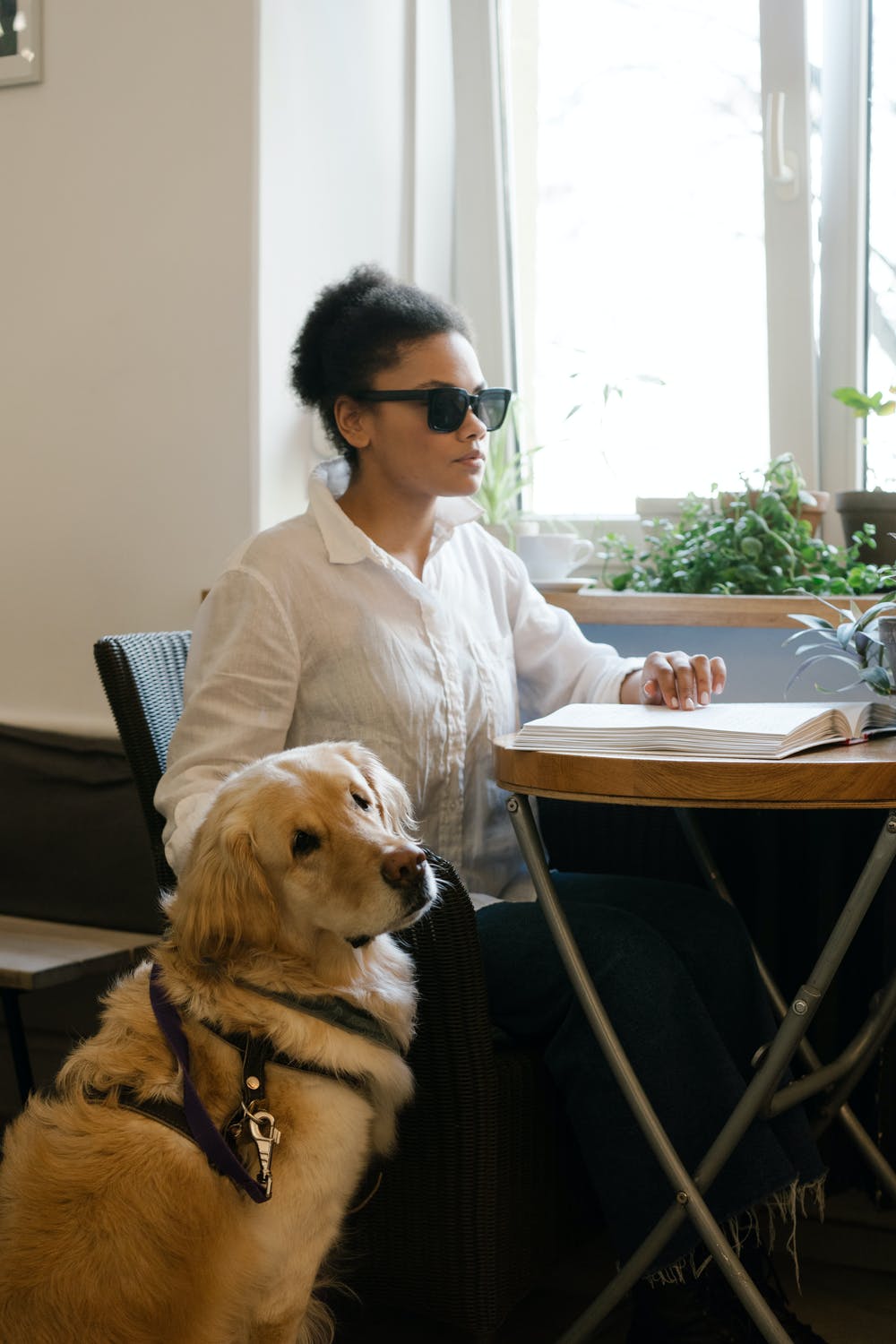 Class/Workshop
Webinar
Webinar
**Events may have been canceled or postponed. Please contact the venue to confirm the event.
Date & Time
Fri, Feb 25 10:00 AM - 12:00 PM
Is A Guide Dog the Right Fit for You?
Feb 25 10.00am – 12.00pm
Guide Dogs of the Desert's Tim Hindman, Director of Student Services, will discuss the benefits of applying for a guide dog, and review the application process and requirements to be accepted to the program. He will also share the practicalities and pitfalls of partnering with a Guide Dog. Learn how Braille Institute can assist you with obtaining the Independent Living and Orientation and Mobility skills that are required before being accepted into the Guide Dogs training program.
Hosted by: Coachella Valley Center