Island Brewing Art Show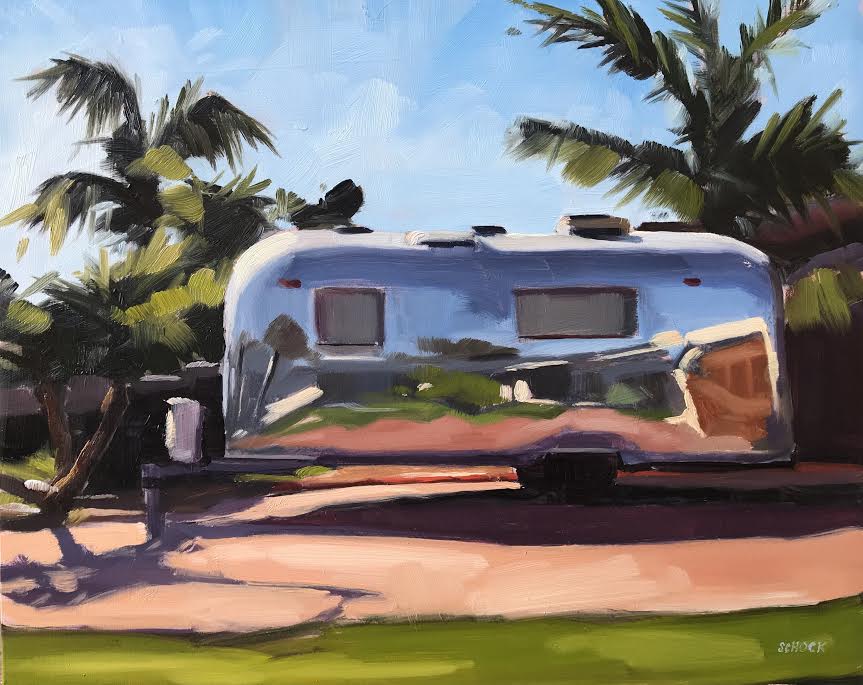 Art Gallery/Art Exhibit/Art Talk
Island Brewing Company
**Events may have been canceled or postponed. Please contact the venue to confirm the event.
Date & Time
Fri, Feb 21 12:00 PM - 10:00 PM
Sun, Mar 22 11:00 AM - 9:00 PM
Address (map)
5049 6th Street, Carpinteria
Come and see the talented Linden Studio Artists paintings on the walls at Island Brewing from February 21st  – March 22nd.
Kim Snyder's paintings are a rare menagerie of vivid landscapes selected from her over 40 years of painting experience. Ms. Snyder studied at local Santa Barbara schools where she was most notably influenced by Southern California painter Robert Aron Frame. Her talent showcases wildlife and the South Coast of California landscapes as well as birds along the Pacific and Atlantic Oceans.
Leigh Sparks was a descendant of Carpinteria's early ranching families. Leigh paints to preserve the legacy of our local valley and coastline. Active in the arts community, member of Carpinteria Valley Art Association, Santa Barbara Art Association. Former board member of SCAPE.  Member of Santa Barbara Sunday Beach Art Show.
Lety Garcia grew up in Santa Barbara, CA, where as soon as she could began going to the art shows at the beach board walk on Sundays. Currently, Lety is a partner at Linden Studios, 963 Linden Ave in Carpinteria where she, along with painters Leigh Sparks, Kim Snyder, and Sharon Schock opened a working studio/gallery space in the heart of Carpinteria's downtown. Lety can be found painting in the studio several days a week. 
Sharon Schock is a California based artist known for her bold, colorful urban landscapes. She practices the art of daily painting, meaning that she paints "alla prima" and completes one new painting every day. Painting this way keeps her paintings loose and lively.