It's Magic! Lance Burton & Friends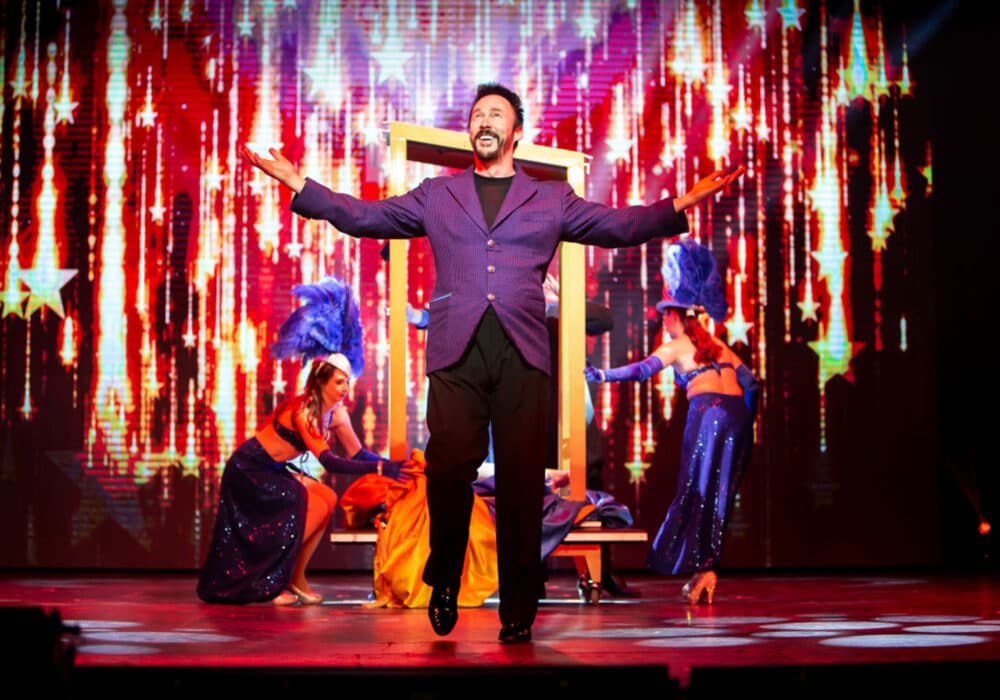 Best Bet
Children & Family
Lobero Theatre
**Events may have been canceled or postponed. Please contact the venue to confirm the event.
Date & Time
Sun, Mar 19 2:00 PM - 4:00 PM
Sun, Mar 19 6:30 PM - 8:30 PM
Lobero LIVE and Terry Hill and Milt Larsen present It's Magic! Lance Burton & Friends, on Sunday, March 19, 2022 at 2 PM & 6:30 PM.
It's Magic! has been delighting magic enthusiasts for more than five decades, with an exciting lineup of amazing guest stars from Hollywood's famous Magic Castle and exotic showrooms around the world that changes each season. This new live show features Master Magician Lance Burton, juggler Michael Goudeau, comedy magician Fielding West, and illusionist Keith West.
Join us for this thrilling mix of illusions, sleight of hand, and audience participation. A Las Vegas show suitable for the whole family, with each act carefully selected to represent the variety of the art of magic.