Liberté: A Call To Spy – Screening + Q&A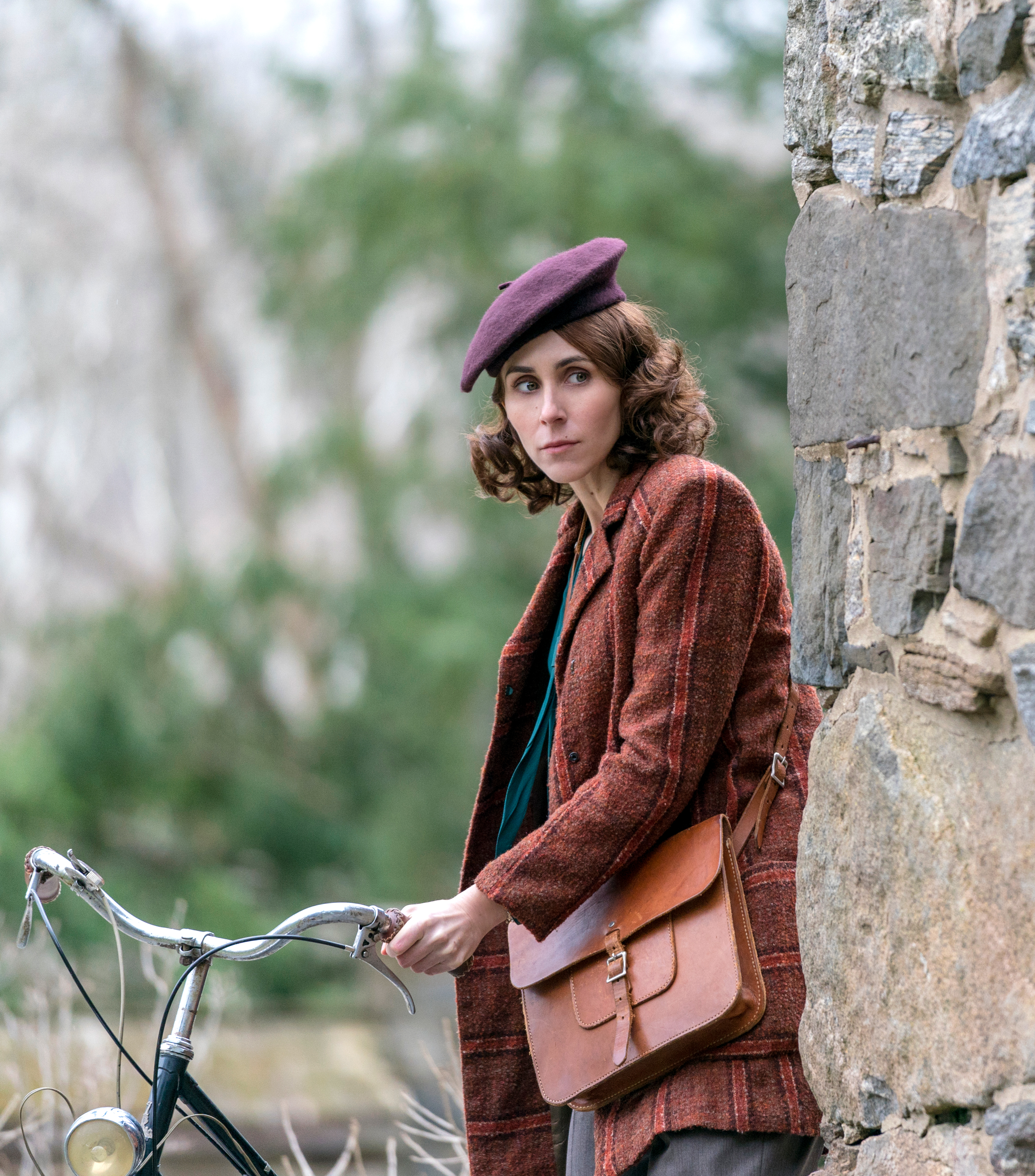 Film
SBIFF
Metro Theater
**Events may have been canceled or postponed. Please contact the venue to confirm the event.
Date & Time
Fri, Jan 17 2:20 PM - 5:00 PM
Sat, Jan 18 5:20 PM - 8:00 PM
Address (map)
916 State Street., Santa Barbara
Join select cast and crew for the screening of Liberté: A Call To Spy at the Santa Barbara International Film Festival. After the screening stick around for a Q&A with Sarah Megan Thomas and Lydia Dean Pincher.
Synopsis: In the beginning of WWII, with Britain becoming desperate, Churchill orders his new spy agency — the Special Operations Executive (SOE) — to recruit and train women as spies. Their daunting mission: conduct sabotage and build a resistance. SOE's "spymistress," Vera Atkins (Stana Katic), recruits two unusual candidates: Virginia Hall (Sarah Megan Thomas), an ambitious American with a wooden leg, and Noor Inayat Khan (Radhika Atpe), a Muslim pacifist. Together, these women help to undermine the Nazi regime in France, leaving an unmistakable legacy in their wake. 
INSPIRED BY TRUE STORIES, this is the untold story about the personal sacrifice of courageous individuals who put their lives on the line to fight for freedom.