Memorial Day Yoga Retreat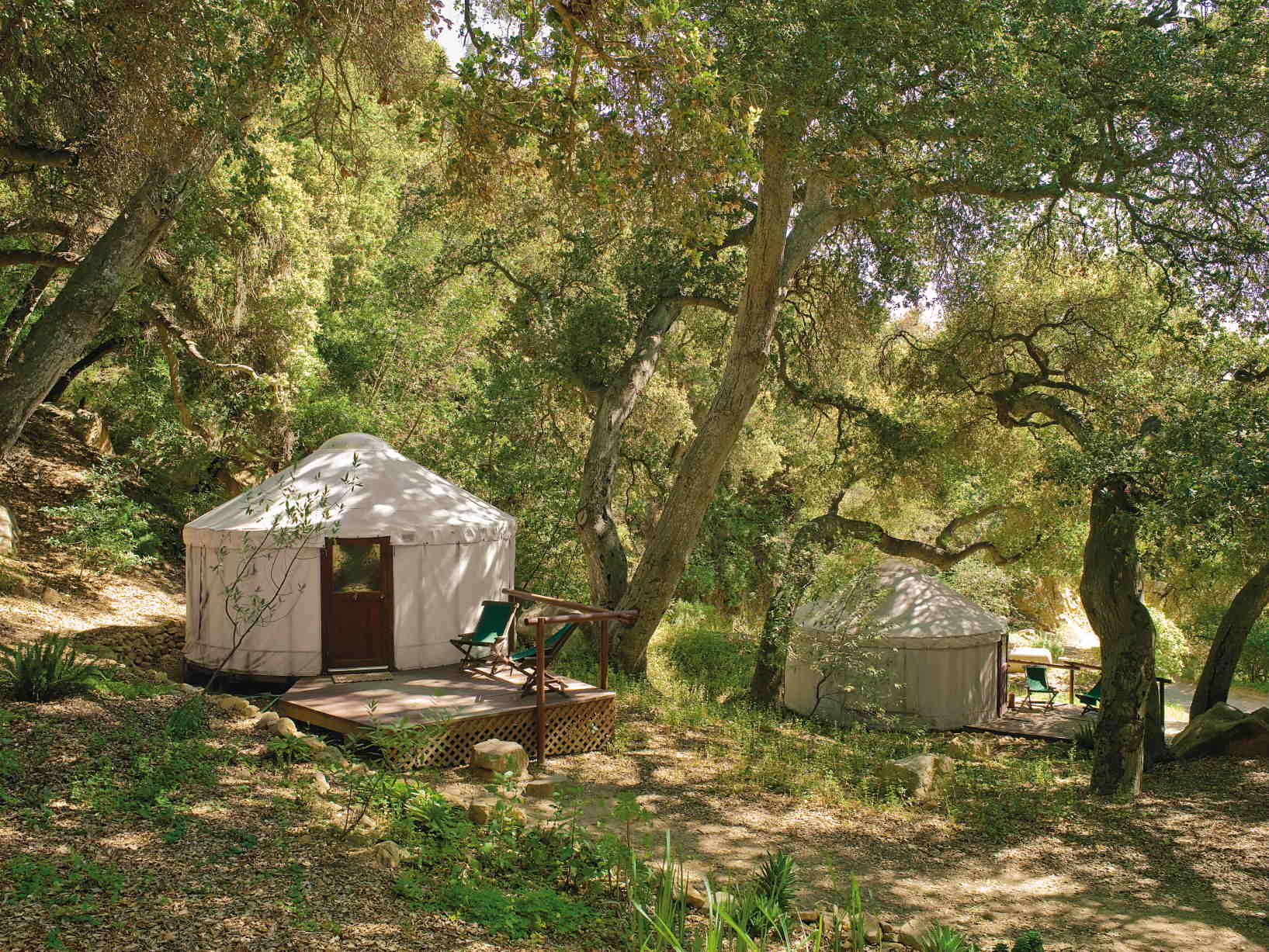 Best Bet
Health & Wellness
White Lotus Foundation
**Events may have been canceled or postponed. Please contact the venue to confirm the event.
Date & Time
Fri, May 24 2:00 PM - 2:00 PM
Spring has arrived and the wildflowers are in full bloom, the waterfalls are flowing. The lush green hills of Santa Barbara are calling. We invite you to replenish yourself with our ever-popular Memorial Day Weekend Yoga Retreat and celebrate the rites of Spring with the White Lotus Foundation.
Two asana classes daily, pranayama, meditation, discussions, massage, gourmet vegetarian meals, mountain springs, swimming, sun and more.
Renew your spirit while revitalizing your mind and body with a weekend of Yoga in the spring green hills of Santa Barbara. Open to all levels.
General Retreat Information
The White Lotus Foundation is located in a canyon on 40 beautiful acres overlooking Santa Barbara, the Pacific Ocean and the Channel Islands. Hiking trails, natural rock formed swimming pools with artesian springs and a hot tub with a beautiful view of the surrounding area are just a few of the Center's highlights. Spending time on this land, named The Gathering Place by the Chumash, is as much a spiritual experience and holistic rejuvenation as are the programs themselves.
Program Details
We will begin our weekend with dinner on Friday at 6:30 PM and our evening program and orientation will begin at 8:00 PM. You are welcome to arrive anytime after 2:00 PM to get settled and relax. If you must arrive later than dinner Friday evening, please contact our office to make special arrangements. Our program will end mid-day Monday after class and lunch, but you are welcome to stay as long as you like Monday afternoon.
Massage will be available during your stay. We ask that you plan to pay with cash or check directly to the bodyworkers. Standard appointments are 70 minutes for $100. Our massage therapist have a wide range of specialties. Find out more upon your arrival.
Accommodations
Beautiful Yurts (dome-like structures), loft space in the main building and camping areas are available. Beautiful Balinese beds & bedding is provided. We do have a few tents available so please notify us in advance if you wish to use one, season/weather permitting. In addition, we sometimes have one or two private rooms available for an additional charge.