Mix It Up! Virtual Art Workshop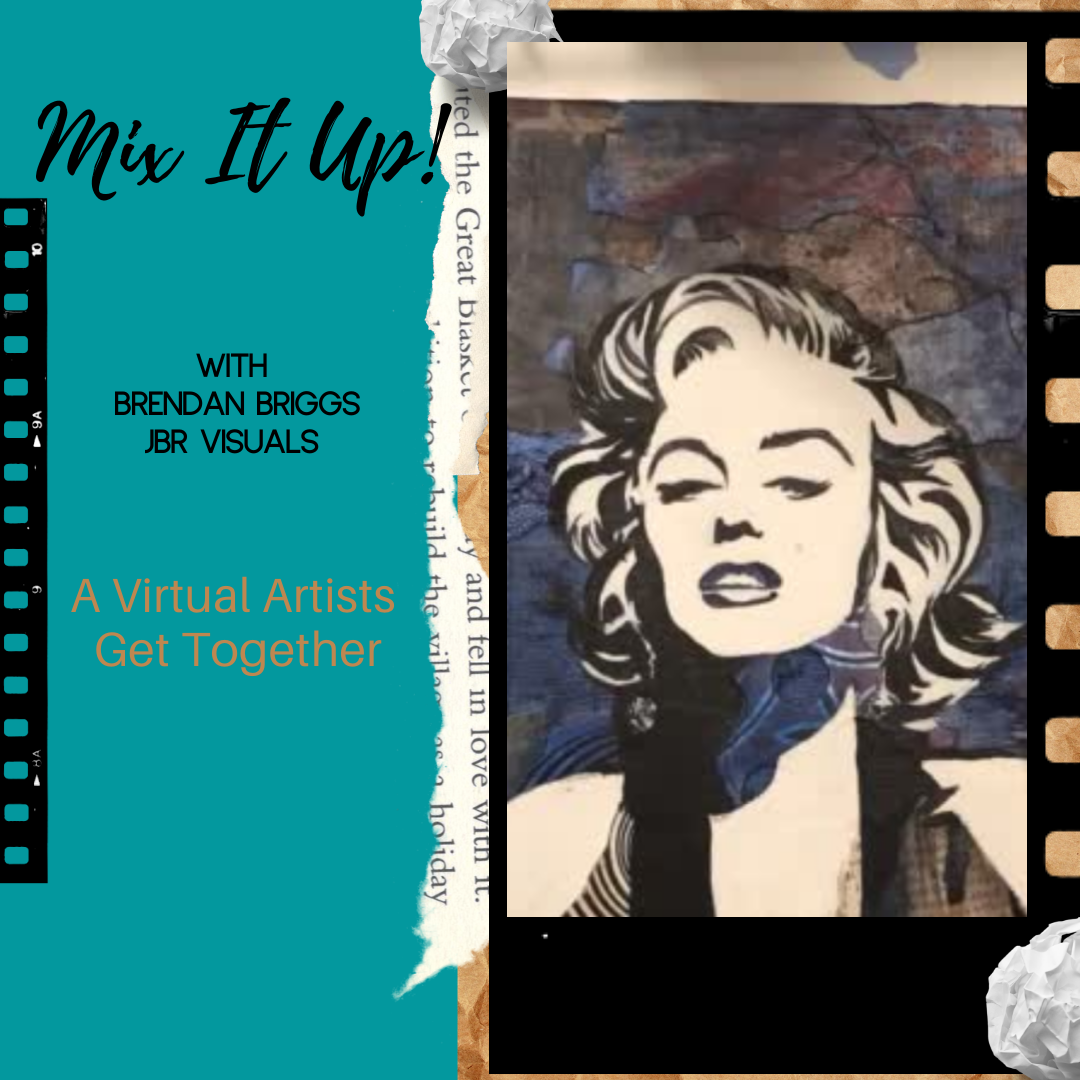 Best Bet
Class/Workshop
Online
**Events may have been canceled or postponed. Please contact the venue to confirm the event.
Date & Time
Sat, Aug 22 3:00 PM - 5:00 PM
A virtual art workshop with Brendan Briggs where layers and layers of visual intensity using acrylic paints, stencils, collage bits and any mediums in your kit will yield a fabulous piece of wall hang!
The first 20 minutes we'll tear magazine clips, book pages and collage papers.  Deciding on a favorite photo copied picture, or painted focus, we'll combine words and other beautiful mediums to balance.
A step by step demonstration accompanying student participation, will lead us to an intuitive product. Artists will receive a materials list upon registration. A copy of the video will be made for downloading upon class completion.
Love and light,
Brendan Briggs
JBR Visuals