Monsters & Ghosts Halloween Pottery Workshop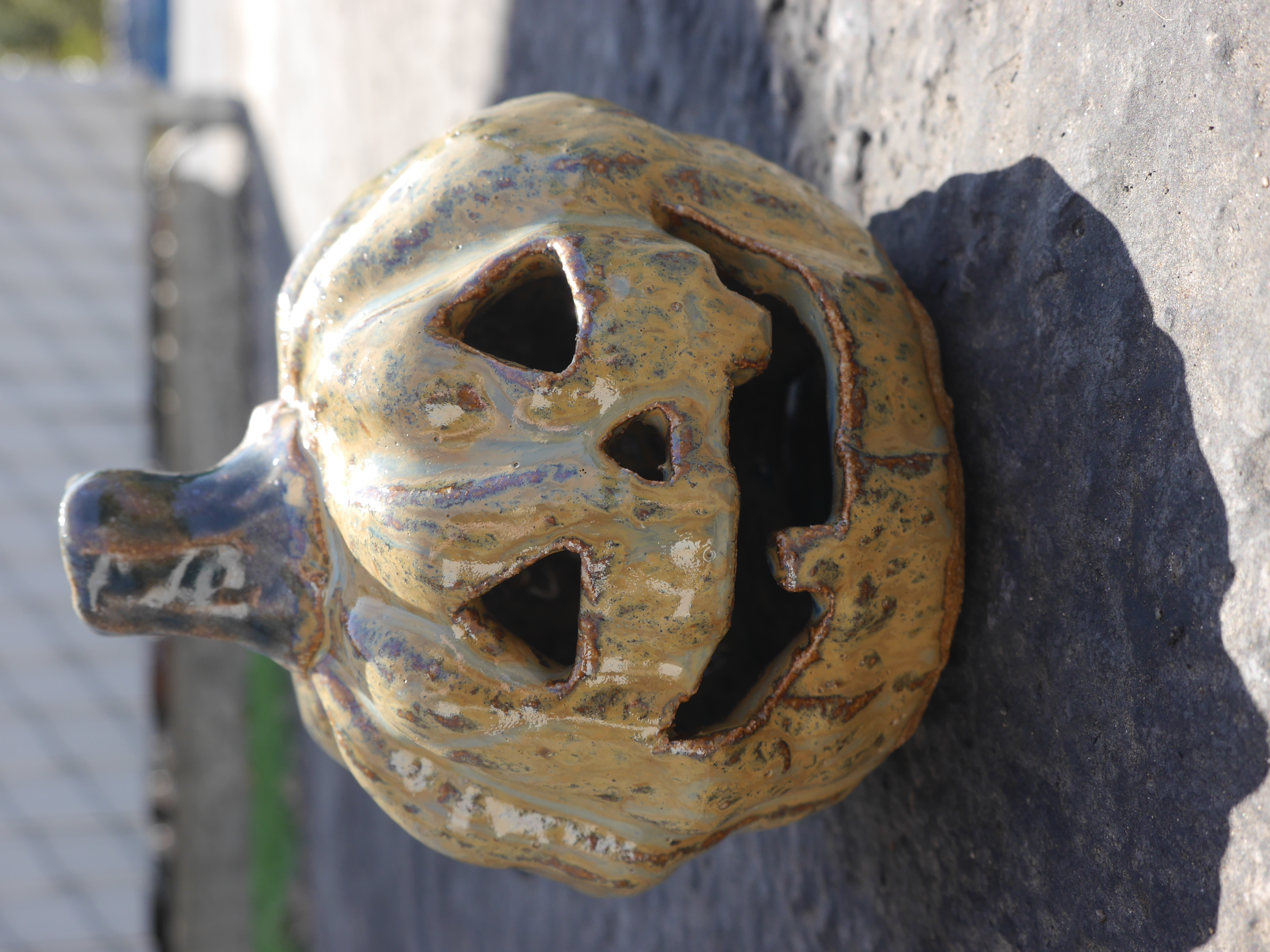 Arts
Best Bet
Class/Workshop
**Events may have been canceled or postponed. Please contact the venue to confirm the event.
Date & Time
Sun, Sep 27 2:00 PM - 4:00 PM
Date: Sunday, September 27
Time: 2-4pm
Levels: All ages and levels welcome
Price: $60, clay, glaze and firing included. Tools available to purchase at the studio.
Description: Celebrate Halloween with Clay Studio! In this two-hour live virtual workshop, you'll create your own monster, ghost or Halloween-themed piece to display in your home. We'll review fundamental handbuilding techniques, such as slab construction, coil building and pinch pots. Choose one glaze from a selection and Clay Studio staff will glaze and fire your work for you.