Mother's Day Workshop – Bakes and Blooms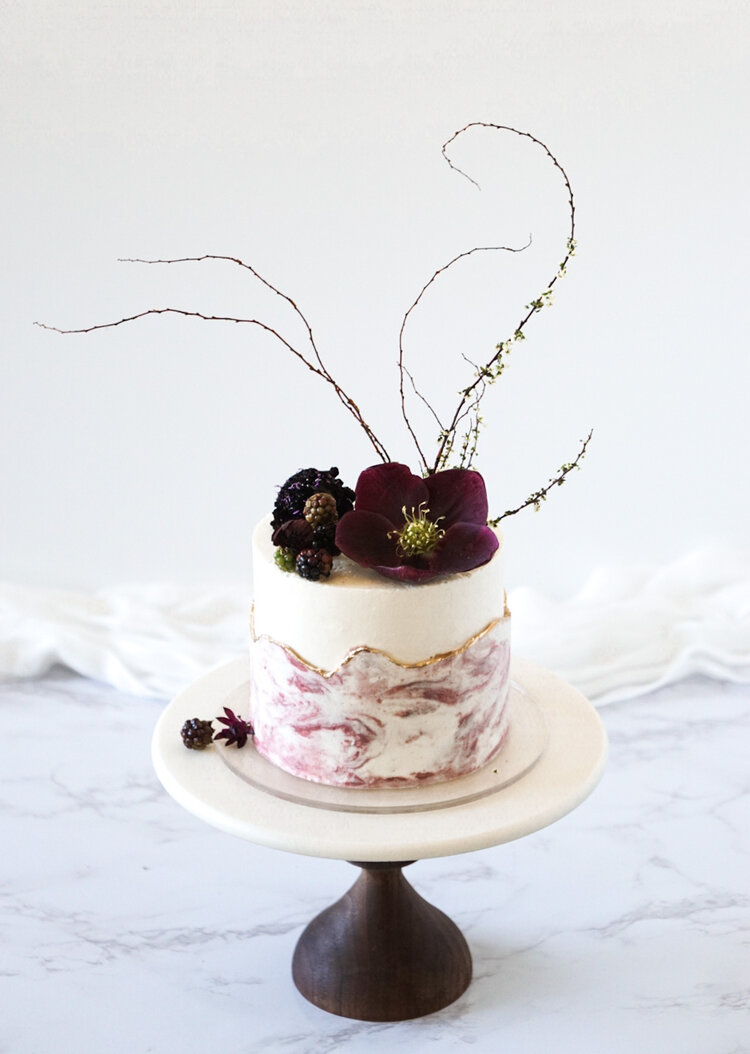 Children & Family
Class/Workshop
Food
Mother's Day
Virtual
Virtual
**Events may have been canceled or postponed. Please contact the venue to confirm the event.
Date & Time
Sat, May 08 6:00 AM - 8:00 AM
Join us for a virtual Mother-Daughter Luxe cake decorating class where you'll have fun while learning from pros in the industry to marble buttercream and adorn your cake with premier florals. In this workshop, be ready to get messy and have a blast with Suzie Schneider and Delaney Huthsing. You'll get the opportunity to decorate your own pre-frosted white cake, ask questions, and hear what inspires the designers.
Instructors
Delaney Huthsing, owner of Delaney's Desserts, is known for her modern and creative decorating techniques, teaching other bakers from around the world. Her family is 3rd generation Santa Barbra locals and she just welcomed her first baby into the world last November.
Suzie Schneider, owner and lead designer of PacWest Blooms, is known for her wild and wispy style. Anything flowing or draping, with texture or that acts dramatic or moody she loves to design with. She draws her inspiration from how stems and flowers spring out from the plant in their natural environment.