Music at Topa Topa: Careless Cub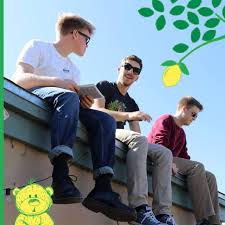 Music
Topa Topa Brewing Co. Santa Barbara Taproom
**Events may have been canceled or postponed. Please contact the venue to confirm the event.
Date & Time
Thu, Jan 30 7:00 PM - 9:00 PM
Address (map)
120 Santa Barbara St, Santa Barbara, CA 93101
Venue (website)
Topa Topa Brewing Co. Santa Barbara Taproom
Careless Cub is what happens when surf-rock gets a singer-songwriter makeover.
Lead singer and guitarist Grant Chesin met drummer Andrew Becker at UC Santa Barbara and began playing shows in the seaside, college-student dominated town that is Isla Vista.