NatureTrack Film Festival ~ 5th Year!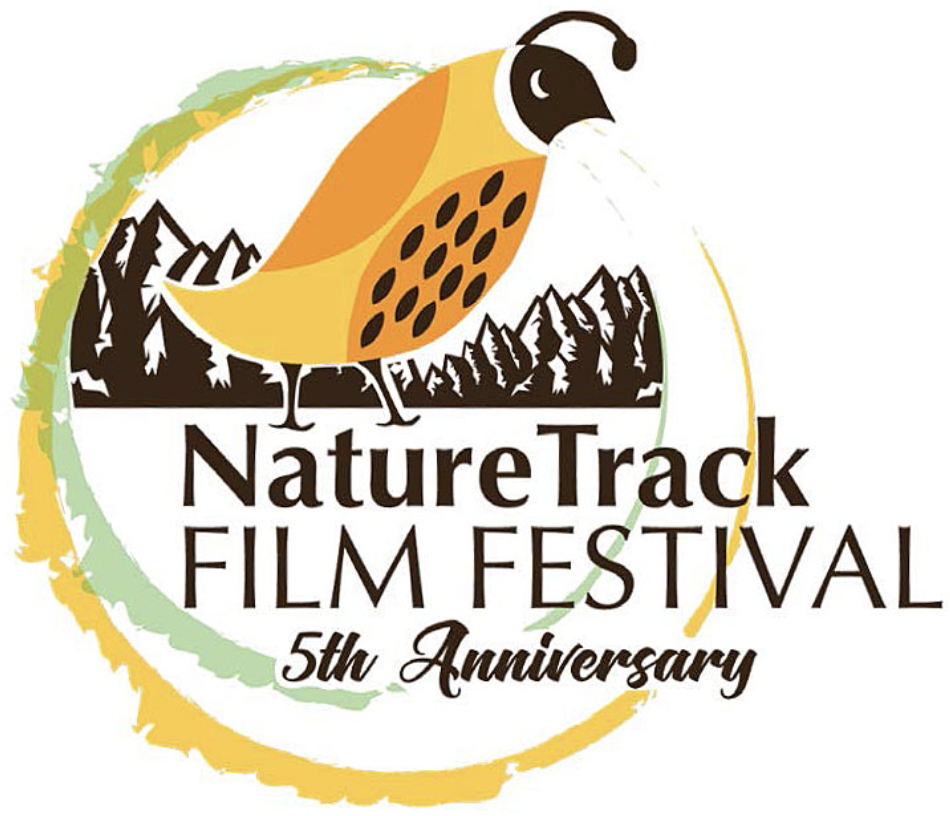 Film
Fairview Theatre
**Events may have been canceled or postponed. Please contact the venue to confirm the event.
Date & Time
Sat, Oct 07 10:00 AM - 11:00 PM
Sun, Oct 08 10:00 AM - 4:00 PM
Address (map)
225 N. Fairview Ave., Goleta, CA 93117
NatureTrack Film Festival (NTFF) is a three-day celebration of nature and outdoor adventure through film. Started in Los Olivos in 2018, the festival has showcased hundreds of national and international filmmakers' works to the thrill and delight of thousands of attendees. In 2023, NTFF will celebrate its 5th anniversary and will be held in Goleta for the first time, bringing the festival closer to the Santa Barbara community full of nature enthusiasts and film lovers, as well as a region famous for its world class hospitality.
NTFF is a program of the NatureTrack Foundation, a nonprofit organization whose mission is to foster lifelong fascination with nature, and inspire respectful stewardship of our natural world through outdoor field trips and events.
We welcome films with any nature-related elements to submit. At NatureTrack Film Festival, we aim to inspire passion for nature through film by expanding the definition of a "nature film," including a variety of genres and subjects including but not limited to narrative, documentary, animation, experimental, adventure, conservation, and more.