Navigating the World of Contemporary Art with Art Without Limits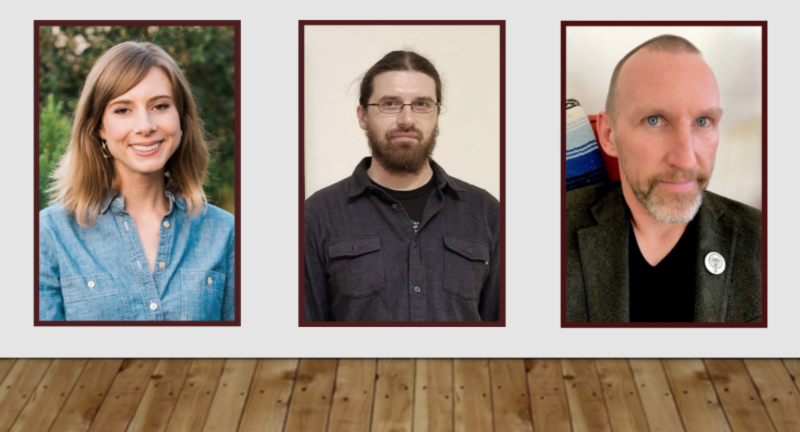 Arts
Pilgrim Terrace Main Gathering Room
ADDRESS (map)
649 Pilgrim Terrace Drive, Santa Barbara, CA
VENUE (website)
Pilgrim Terrace Main Gathering Room
In this BizArts Workshop, the world of contemporary art will be contextualized through the perspectives of several local arts professionals including Julia Rutherford Daly ("Curator for the Santa Barbara County Office of Arts and Culture"), Tom Pazderka (painter, installation artist and writer), and Matt Henriksen (co-founder and director of The Basic Premise Gallery in Ojai).
Learn some key tips from professionals currently active in the world of contemporary art and start navigating your own path today.
Topics covered during this workshop will include a look into the technical and below-the-surface worlds of curating an exhibition or gallery, working with local organizations, living and working in the studio, what works and what doesn't when talking to galleries and curators, diversifying one's portfolio and going beyond one's interests, and how to establish a unique voice and aesthetic in an oversaturated art world.
Don't miss this perfect learning experience if you are interested in exhibiting your work, public art, or are interested in working as an artist, curator, or gallery owner.