New Rental Property Laws – Breakfast Seminar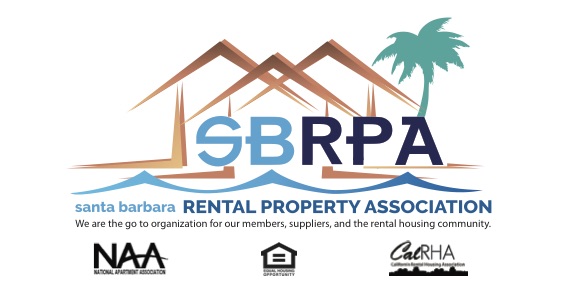 Best Bet
Business
Santa Barbara Elks Lodge
**Events may have been canceled or postponed. Please contact the venue to confirm the event.
Date & Time
Tue, Jan 14 8:30 AM - 9:45 AM
Address (map)
150 N. Kellogg Avenue, Goleta
QUESTIONS ON THE NEW STATE RENTAL PROPERTY LAWS?
Attend the Santa Barbara Rental Property Association's breakfast seminar next week. Attorney Betty Jeppesen and other experts will answer questions about the new state rent cap (1482) and other new laws. For example: 
·      Must you accept Section 8 applicants?
·      For what service members must you limit the security deposit?
·      Tenants may now take in a person at "risk of homelessness". What limitations are there?
·      Tenants may now display religious items on entry doors. What are the exceptions?
·      Regarding the new California rent cap bill 1482 that went into effect January 1, 2020 — who is covered?
·      What are the new legally allowed "just cause" reasons to terminate a month-to-month tenant?
·      How much and when do you have to pay tenant displacement?
·      By when do you have to provide notice to all tenants of whether they are now covered by just cause and tenant displacement assistance? 
·      A Landlord's notice of termination of tenancy will be void if the proper new form is not used. What is the proper form?
The NEW YEAR, NEW LAWS programs will be held:
8:30-9:45 am January 14, 2020        Elks Lodge, 150 North Kellogg Ave. Goleta
8:30-9:45 am January 15, 2020        Santa Maria Radisson, 3455 Skyway Drive, Santa Maria
To RSVP, contact admin@sbrpa.org or 805-687-7007. We encourage you to RSVP as soon as possible as our previous NEW YEAR, NEW LAW program filled up quickly to capacity. Cost of $40 includes breakfast.