Nurturing Know-How: Positive Parenting with Play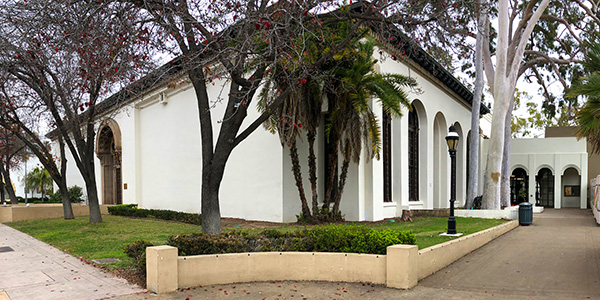 Children
Nature
Webinar
S.B. Central Library
**Events may have been canceled or postponed. Please contact the venue to confirm the event.
Date & Time
Thu, May 06 6:00 PM - 7:00 PM
Address (map)
40 E Anapamu St, Santa Barbara, CA 93101
This webinar is part of the Nurturing Know-how series of classes and panels for child caregivers. UCSB's Gervitz School of Education presents this class. Come learn about evidence-based parenting strategies from the intervention, Parent-Child Interaction Therapy, that help promote positive behaviors in children and enhance the parent-child relationship. Best for children ages 2 to 7.