Ojai Art Center Literary Salon: "Living YOUR Life" with Speaker/Author Norbert Soski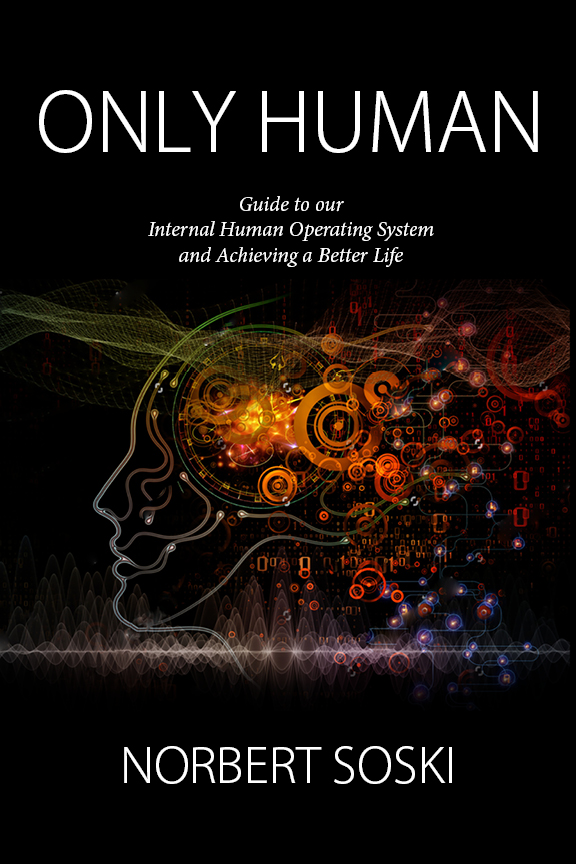 Best Bet
Book Signing
Ojai Art Center
**Events may have been canceled or postponed. Please contact the venue to confirm the event.
Date & Time
Mon, Jun 10 7:00 PM - 8:30 PM
Author Norbert Soski, the June 10 speaker at the Ojai Literary Salon, will discuss how to live our life with a more purpose.
In his talk "Living YOUR Life – Revealing the Obstacles to a Meaningful, Productive Life," Soski will share some thoughts from his recently published book – Only Human: Guide to our internal Human Operating System (iHOS) and Achieving a Better Life that addresses the situations, events, and motivations that are obstacles to a life lived with joy and happiness. And most importantly, how to drive the needed changes in our lives to create a healthier environment in which to live.