Online: Google Lookout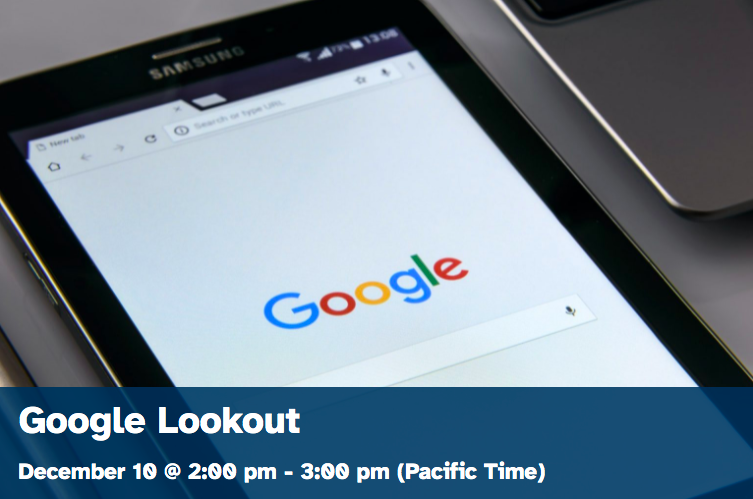 Class/Workshop
Health & Wellness
Webinar
Online
**Events may have been canceled or postponed. Please contact the venue to confirm the event.
Date & Time
Fri, Dec 10 2:00 PM - 3:00 PM
Google Lookout
Dec 10 2.00 – 3.00pm
Learn about the free Android app from Google that allows you to read documents out loud, scan food and explore what objects are around you with ease.
Hosted by: Santa Barbara Center