Online: Learn Microsoft Teams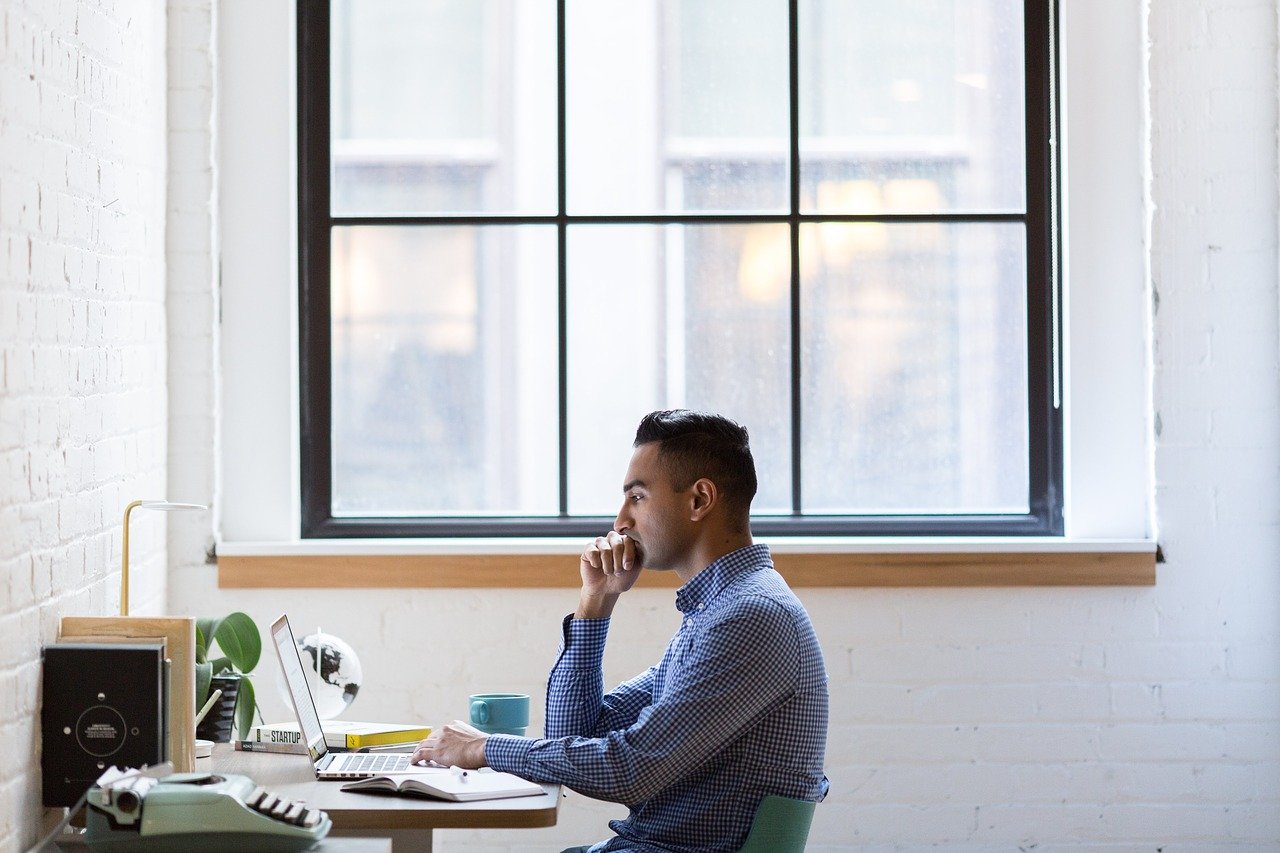 Health & Wellness
**Events may have been canceled or postponed. Please contact the venue to confirm the event.
Date & Time
Wed, Dec 08 10:00 AM - 11:30 AM
Learn Microsoft Teams
Dec 8 10.00 – 11.30am
Microsoft Teams is a similar platform to Zoom. It offers many features and there are many ways to join meetings. In this workshop, we will highlight the easiest ways to join and participate in Braille Institute meetings and classes using Teams. It can be used on Apple and Android devices as well as Macs and Windows.
Hosted by: Riverside Center