Online Seminar Series: New Science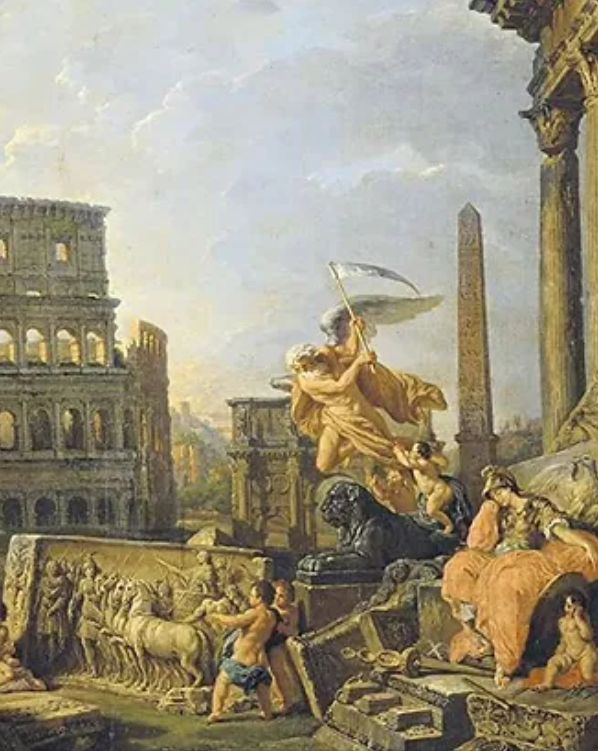 Best Bet
**Events may have been canceled or postponed. Please contact the venue to confirm the event.
Date & Time
Tue, May 16 12:00 PM - 1:30 PM
Address (map)
1129 Maricopa Highway #156
Online Seminar Series
New Science by Giambattista Vico
Tuesday, May 16, 2023
​
"Giambattista Vico bestrides the modern humanities and social sciences like a colossus."  —Anthony Grafton, Historian, Princeton University
Originally published in 1725, 'New Science' takes a blended philosophical and philological approach to identify predictable patterns in the development of human history. Among many surprising but convincing findings, Vico's research leads him to conclude, over a century before the publication of 'The Ancient City,' by Numa Fustel de Coulange, that the ancients saw the world in a fundamentally different way than modern man.
The historian Anthony Grafton, addressing Vico's "massive decoding of ancient history, mythology, and law," writes that 'The New Science' "is commonly recognized as one of the founding works of the modern human sciences, a work in some ways as deep and original as the contemporary work that transformed the natural sciences, the 'Principia' of Isaac Newton."
Vico's many admirers include the author James Joyce, who used Vico's cycles of history in the structure of his final work "Finnegans Wake." Join us to explore this highly original and influential work.
​
Join us as we read this text one chapter at a time, every other Tuesday afternoon. Click here to visit the New Science by Vico Online Seminar page, with links to media and the Discussion Forum.
​
May 16 Reading:
New Science by Giambattista Vico
Chronological table and Section 1 (pages 31-74)
Penguin Classics; 3rd edition (January 2000)
ISBN 978-0140435696
​
Series Schedule:
Every other Tuesday afternoon
​
Schedule:
12:00-1:30 PM PDT
Tutor:
Barry Rabe
​
Location:
Online. Register to receive the link.