Online Seminar Series: Their Eyes / Watching God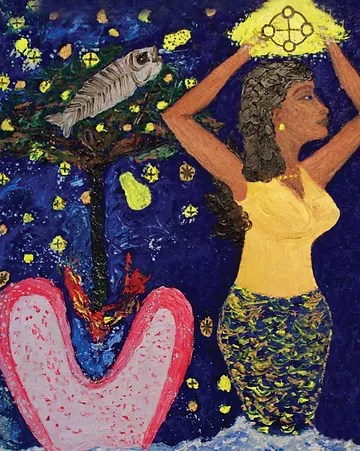 **Events may have been canceled or postponed. Please contact the venue to confirm the event.
Date & Time
Sat, Aug 13 12:00 PM - 2:00 PM
Online Seminar
Their Eyes Were Watching God

by Zora Neale Hurston
Saturday, August 13, 2022
​
"Now, women forget all those things they don't want to remember, and remember everything they don't want to forget. The dream is the truth. Then they act and do things accordingly…"
Considered a classic of the Harlem Renaissance and accepted among the 100 best works of fiction in English of the 20th century, the 1937 novel explores gender, the value of women, destiny, and liberation from racial history, violence, and blind conformity. "There is no book more import to me that this one." – Alice Walker.
​
August 13 Reading:
Their Eyes Were Watching God by Zora Neale Hurston (entire work) 
Amistad; 75th Anniversary edition (May 2006) – ISBN 978-0061120060
​
Schedule:
12:00-2:00PM PDT
Tutors: 
Elizabeth Reyes and Andy Gilman
​
Location: 
Online. Register to receive the link.