Open Mic and An Evening of Self Expression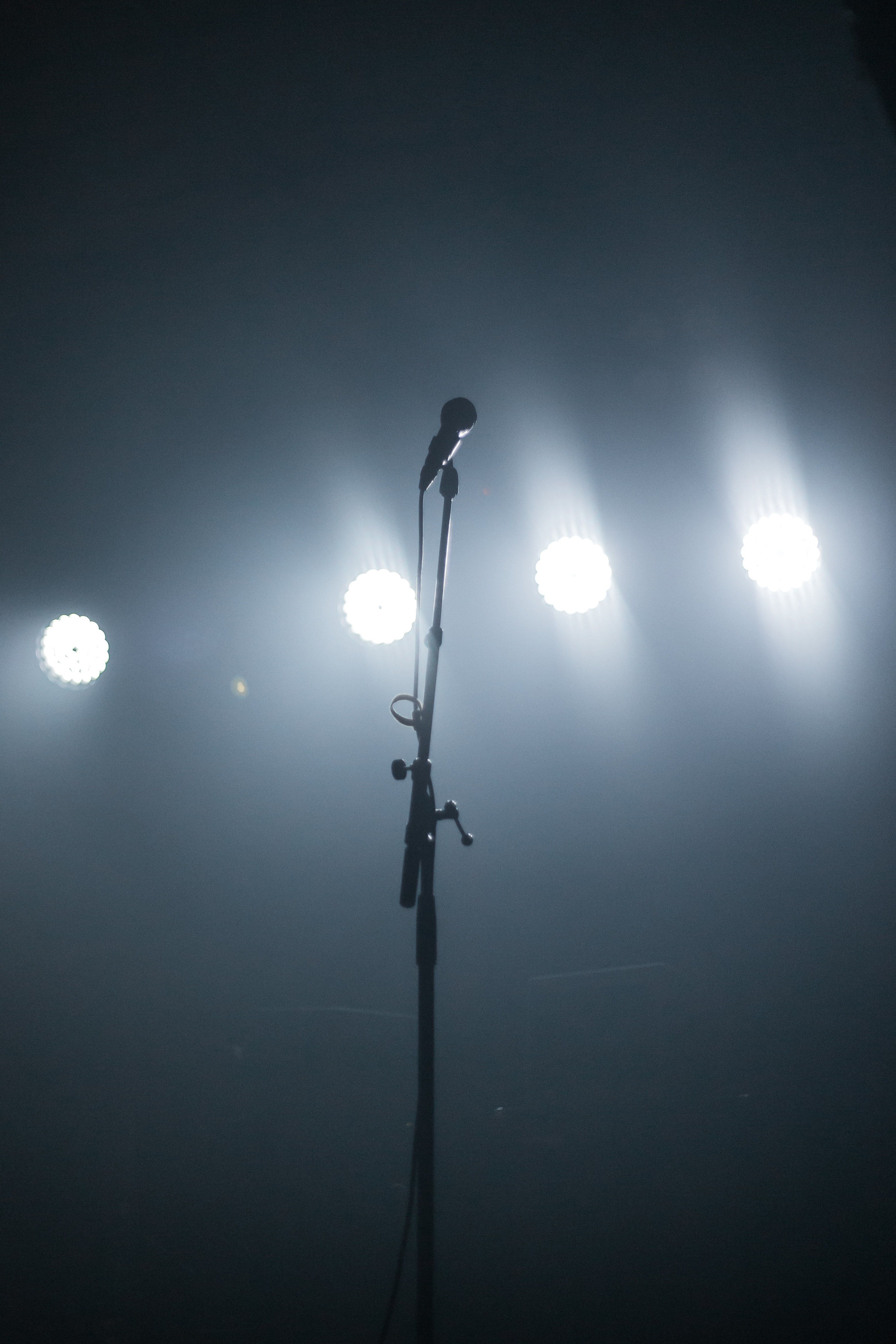 Poetry
Multi-Cultural Center Theater, UCSB
**Events may have been canceled or postponed. Please contact the venue to confirm the event.
Date & Time
Thu, Nov 14 7:30 PM - 9:30 PM
Address (map)
6612 Sueno Rd, Goelta, CA 93117
Venue (website)
Multi-Cultural Center Theater, UCSB
The MCC hosts a quarterly open mic for anyone to artistically express themselves using all creative outlets including spoken word, poetry, music, and dance. All are welcome to attend and participate.