Panel Discussion: Homeless Housing SB Family Neighborhoods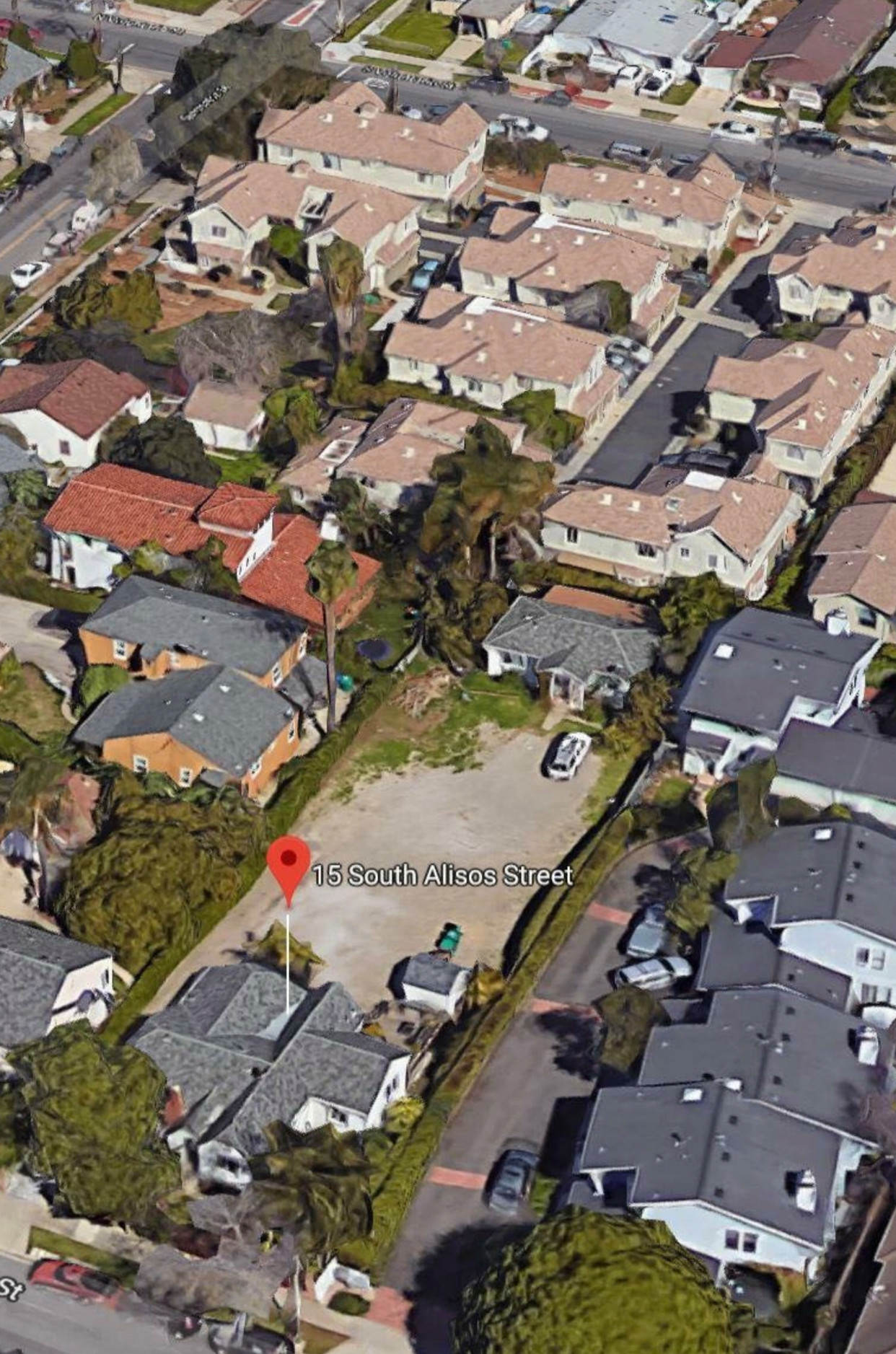 Conference/Forum/Symposium
Contact Details:
Social Media:
**Events may have been canceled or postponed. Please contact the venue to confirm the event.
Date & Time
Tue, Oct 29 6:00 PM - 8:00 PM
Address (map)
1111 E Mason Street, Santa Barbara
Benefit from a panel discussion of 5 Eastside Homeowners addressing a planned prototype CA First  Housing for Homeless planned for their street.
The 10-bed manufactured structure will be sandwiched between 2 existing custom homes on the parcel for a total of 14- bedrooms. Bedrooms will be individually leased to unvetted homeless. The law prohibits  restrictions for past criminal convictions (other than tenancy related). Substance abuse, pedophilia, or other issues are allowed.  No treatment or job requirement. No on sight manager.  CA law prohibits limiting the number of occupants per bedroom. Tax paid permanent housing.  Your street could be next.
 Free