Pearl Chase Society Virtual Historic Homes Tour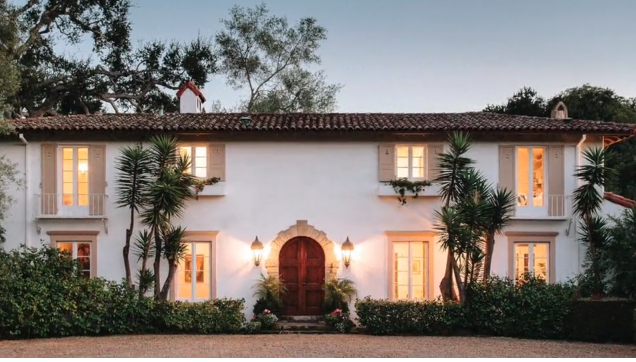 Benefit/Fundraiser
Discussion/Lecture/Panel/Q&A/Talk
Virtual
Virtual
**Events may have been canceled or postponed. Please contact the venue to confirm the event.
Date & Time
Sat, May 15 All day
Sun, May 16 All day
PEARL CHASE SOCIETY
Virtual Historic Homes Tour
May 15-16, 2021
The Pearl Chase Society Historic Homes Tour Committee invites you to take a virtual walk through a piece of local history.
As in the past,  funds raised are used for preservation projects in our beautiful town.
The Plaza Rubio homes were the beginning of civic planning,
and we are proud to present their story as the birth of beauty in Santa Barbara.
Learn the story of the people, the history and architecture
that built this neighborhood graced by the Santa Barbara Mission.
Enjoy our video tour and discover the beauty of this iconic neighborhood.
Watch our Coming Soon video and get your Access Pass at PearlChaseSociety.org