Prioritizing the Preservation of Black Legacies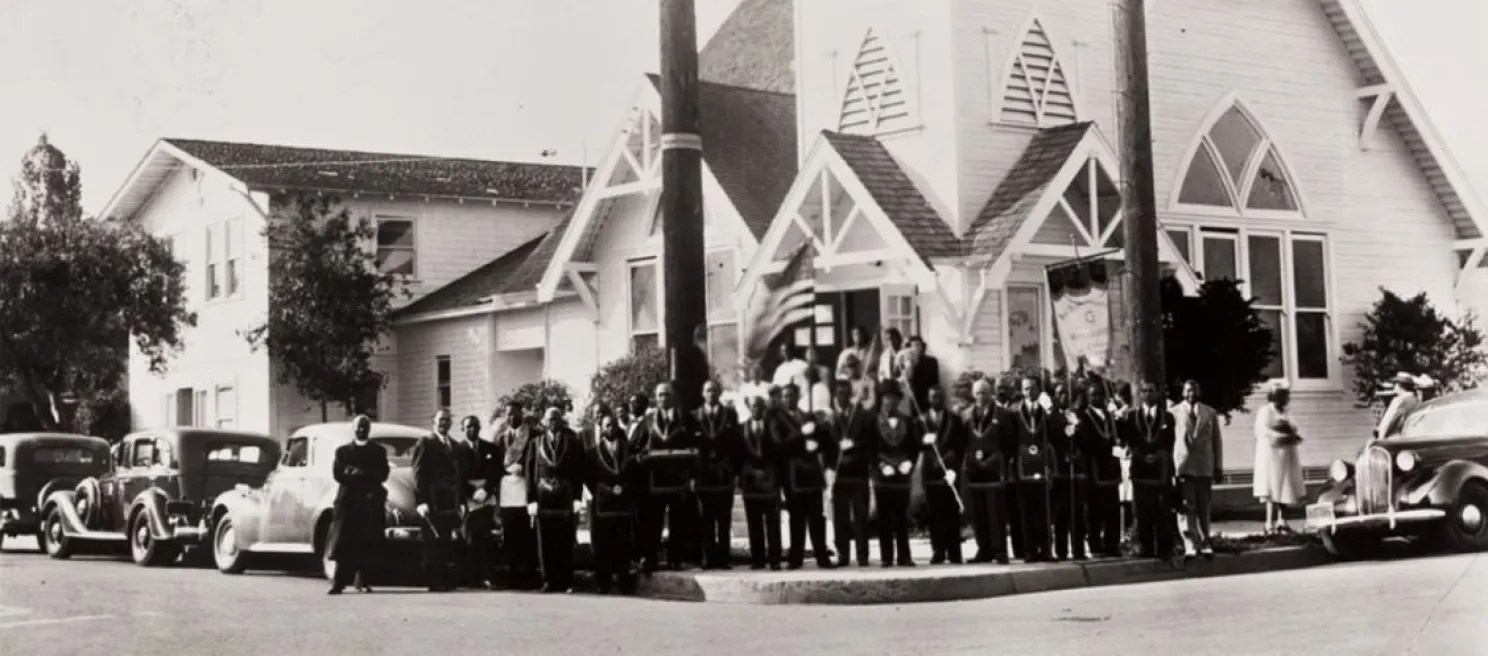 Best Bet
Eastside Library
**Events may have been canceled or postponed. Please contact the venue to confirm the event.
Date & Time
Wed, Oct 19 5:30 PM - 7:00 PM
Prioritizing the Preservation of Black Legacies in Santa Barbara –Free Public Lecture Presented by UC Santa Barbara History Associates
This presentation will walk through Santa Barbara's recently completed African American Historic Context Statement on how the built history of a community plays a role in helping uplift African-American and Black people today.
This is a unique collaboration of social justice leaders and historic preservation specialists in Santa Barbara who worked to compile Santa Barbara's Black history—one overlooked for decades. The historic context statement examines the history of Santa Barbara's African-American and Black community through historic buildings. It identifies buildings and sites important to the community that can now be designated and protected as historic resources. The lecture will highlight the many contributions of people of African Americans and Black people in Santa Barbara, beginning in the Spanish and Mexican periods through the postwar fight for civil rights.
Co-presented by Sojourner Kincaid Rolle of Healing Justice SB and Nicole Hernandez, Architectural Historian for the City of Santa Barbara.