Quarantrivia with Maddy!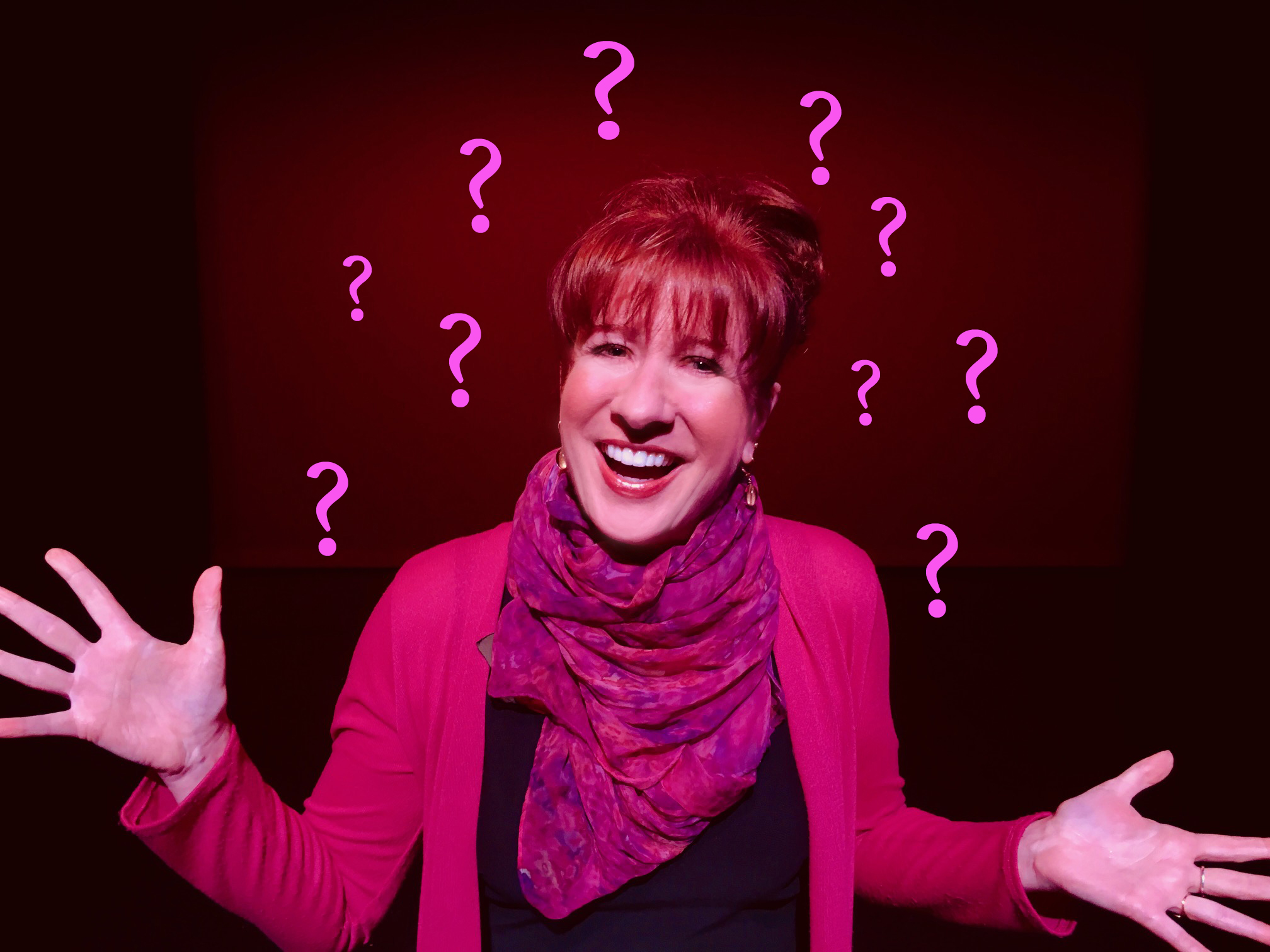 Best Bet
Trivia
Zoom Livestream
**Events may have been canceled or postponed. Please contact the venue to confirm the event.
Date & Time
Fri, May 22 6:30 PM - 7:30 PM
Tue, May 26 6:30 PM - 7:30 PM
Fri, May 29 6:30 PM - 6:30 PM
Join Maddy of Landshark and Brewhouse Trivia fame for 4 rousing rounds of Trivia every Tuesday and Friday evenings at 6:30.
Test your knowledge solo or form teams of up to 8! $5.00 per person to play, winning team gets 1/2 the total!!!
It's a great way to escape the tedium of quarantine and work out your brain! We have folks playing from as far away as Canada and even Bali!
See you soon!!!