San Marcos HS Band Block Party FUNdraiser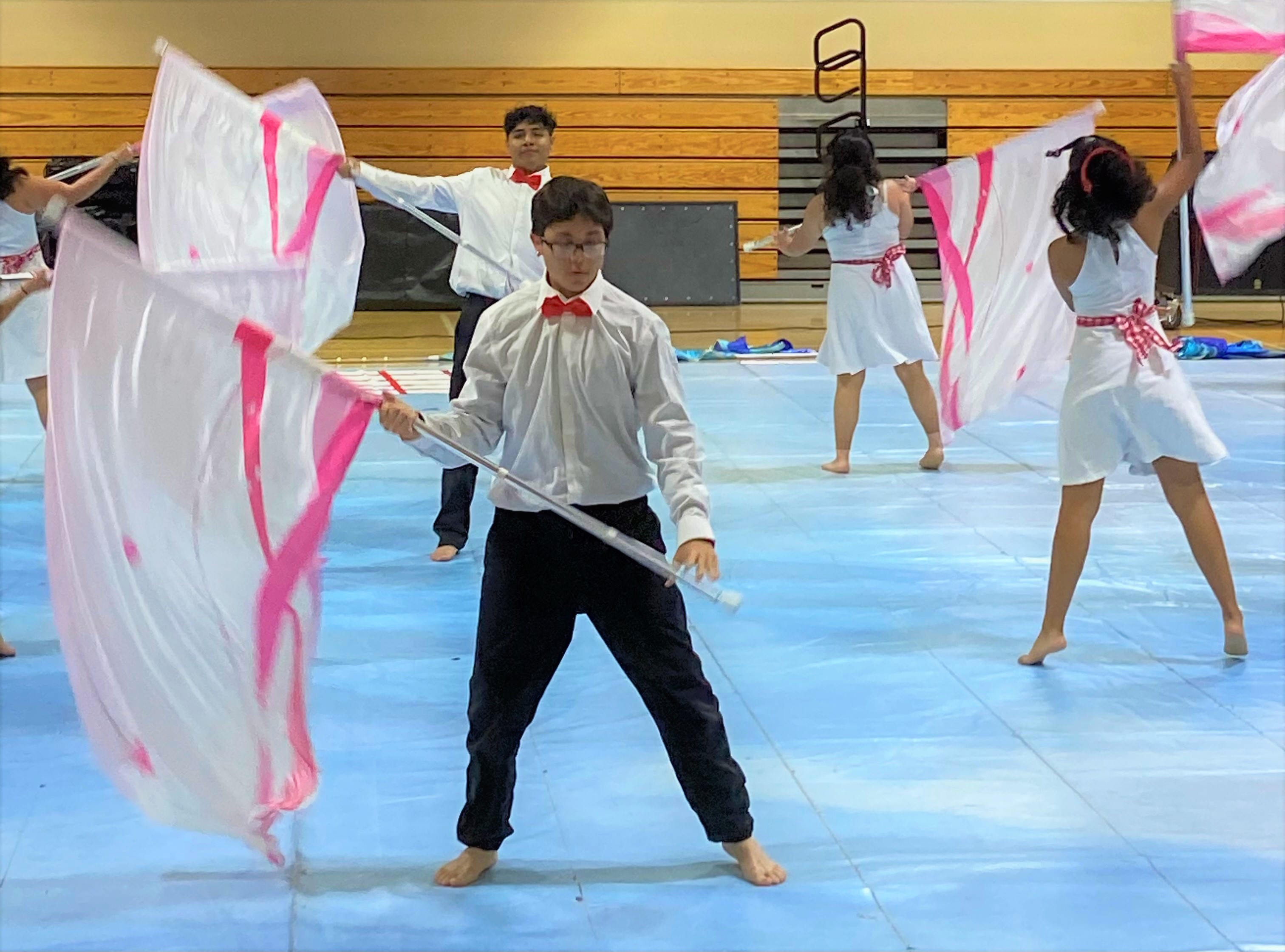 Benefit/Fundraiser/Gala
Best Bet
Turnpike Plaza Patio
**Events may have been canceled or postponed. Please contact the venue to confirm the event.
Date & Time
Thu, May 25 3:45 PM - 6:00 PM
Address (map)
199 S. Turnpike Rd. at Hollister
SMHS Band Boosters will host a ROYALS BAND BLOCK PARTY and FUNdraiser on Thursday, May 25th from 4:00pm to 6:00pm at Turnpike Plaza, 199 South Turnpike Road, Santa Barbara (across the street from San Marcos High School at the corner of Turnpike & Hollister). Participating eateries include Dave's Dogs, Dave's Drip House, and Jersey Mike's Subs. 15% of all sales from our guests *ALL DAY (pick-up and dine-in included) will benefit the San Marcos High School Instrumental Music Program!! Guest should be sure to mention SMHS Band or show flyer when ordering in person at all three restaurants and use code SMHB15 when using the Jersey Mike's app.
This free and family friendly event will be outdoors on the Turnpike Plaza Patio and will feature special end-of-the-year performances from the amazing student-musicians in Guard, DrumLine & Jazz Ensemble!! Arrive between 3:30-3:45pm to be sure to catch the Royals Band marching up Hollister from the theater on campus to the event at Turnpike Plaza, with DrumLine performing along the route.
"We are all super excited for this Block Party as a way to celebrate the end of a great year," said Michael Kiyoi, Instrumental Music Director for San Marcos High School. "It's a way of not only showcasing the amazing talent of our students, but also showing our appreciation to these local businesses who generously support us throughout the year."