Santa Barbara Chefs and Friends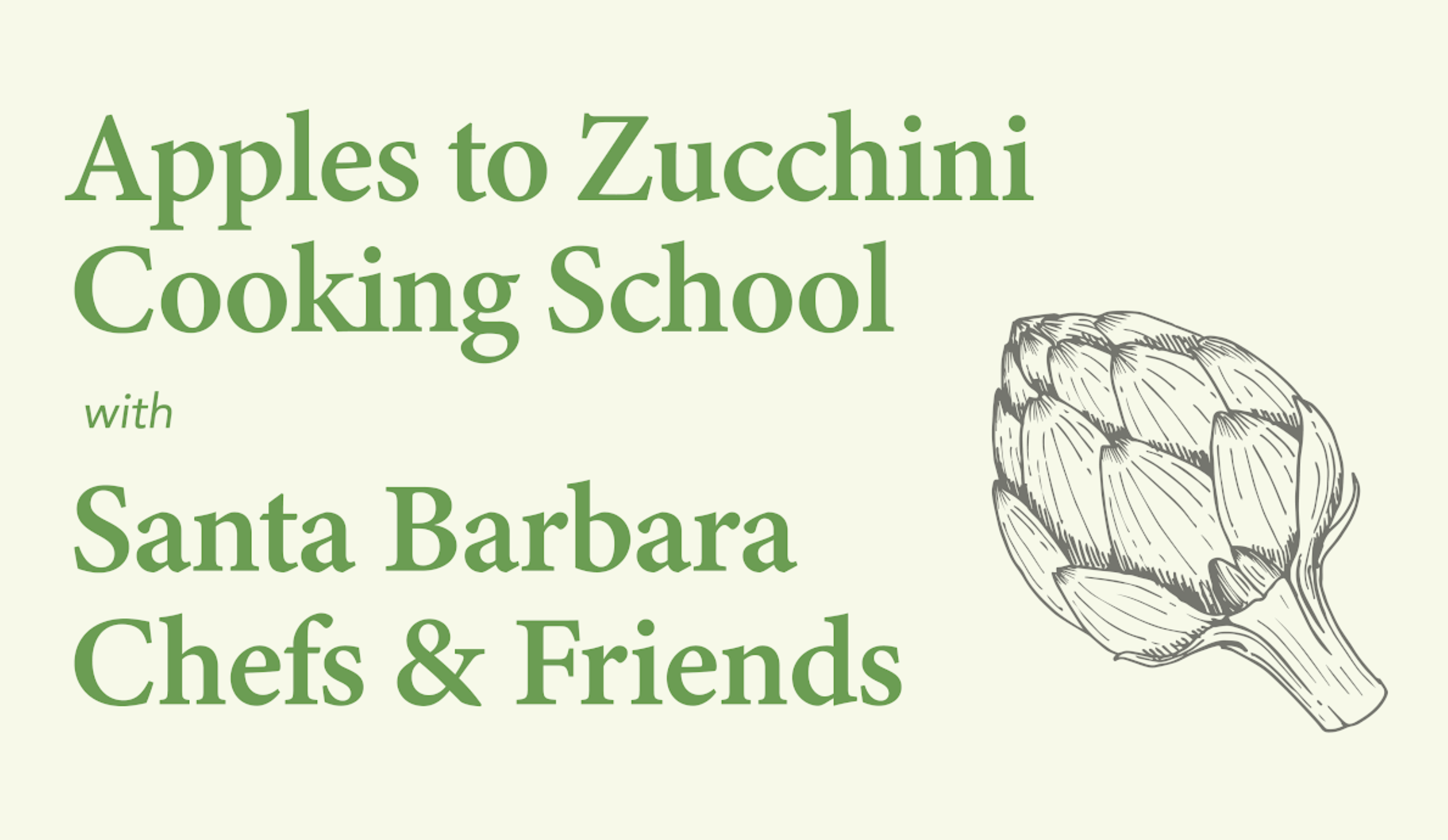 Best Bet
Class/Workshop
Apples to Zucchini Cooking School
**Events may have been canceled or postponed. Please contact the venue to confirm the event.
Date & Time
Mon, May 15 12:00 AM - 12:00 AM
Address (map)
2300 Garden St, Santa Barbara, CA 93105
Venue (website)
Apples to Zucchini Cooking School
Sign up for Julia Child inspired cooking classes and learn from Santa Barbara's culinary stars!
The Santa Barbara Culinary Experience will be hosting a full week of cooking classes in the Apples to Zucchini Cooking School kitchen from Monday, May 15th to Sunday, May 21st.
Learn how to make the perfect French soufflé, delicious crêpes, fresh seafood, artisan pastries, homemade pizza, and more!